Columbus Day is considered a "bank holiday," but that doesn't necessarily mean your bank will be closed.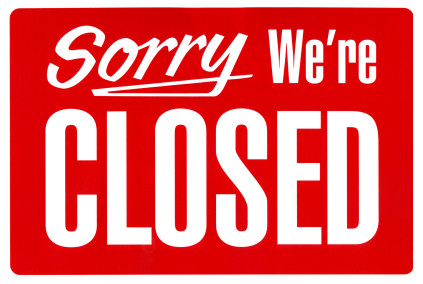 Columbus Day, celebrated the second Monday of every October (October 11 this year), brings a mixed bag of bank schedules, with some banks honoring the holiday by closing branches and others staying open to serve customers.
The best way to find out whether your bank is open or closed this Columbus Day is to visit the institution's website, which should include a list of holiday closure dates and more information on special hours.
Here is the Columbus Day information on the nation's biggest banks:
| | |
| --- | --- |
| Bank | Status |
| Bank of America | Closed |
| Chase Bank | Open |
| Citibank | Closed |
| Wells Fargo / Wachovia | Open |
| US Bank | Closed |
Find the best bank account for you now.
See how much you can save in just a few steps.