The crisis that has locked the gears of the foreclosure processing machine across the nation has been especially problematic in Florida, one of the states hit hardest by the mortgage meltdown and foreclosure crisis.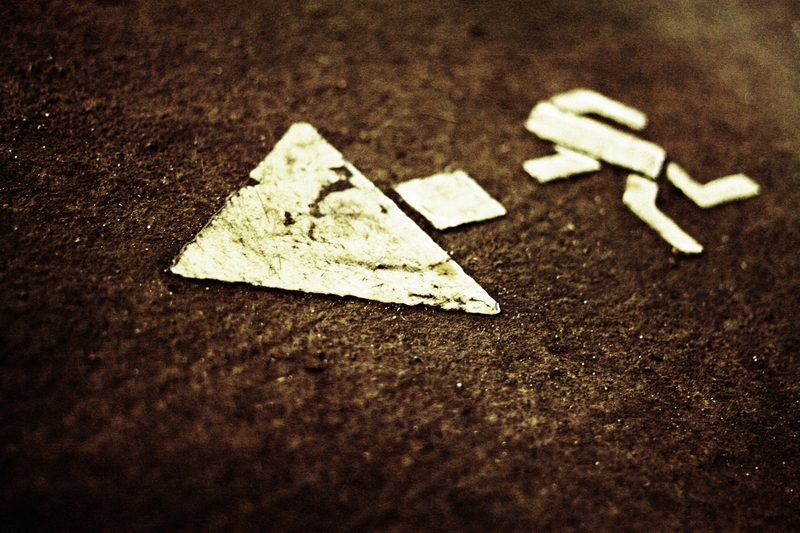 Meetings, Layoffs
Although the foreclosure freeze has shifted to the backburner of the national news cycle, banks and government officials are still dealing with it in Florida. Bill McCollum, Florida Attorney General, met with representatives from five major mortgage lenders last week in an effort to "redeem the integrity" of the mortgage industry in the state, according to Bloomberg. McCollum met with mortgage employees from PNC Bank, Chase, Bank of America, Ally and Goldman Sachs. All 50 states' attorneys general are currently participating in a joint investigation of the foreclosure practices of banks and mortgage lenders.
One of the law firms under investigation by the Florida attorney general's office laid off hundreds of employees last week. The law firm in question cut its staff approximately in half after it stopped receiving business from huge mortgage companies Fannie Mae and Freddie Mac.
Setting a Legal Precedent?
Consider the case of Michael Carlson, as presented by The St. Petersburg Times.
Carlson's Dunedin, Fla., home was foreclosed upon by Bank of America in 2008. He's currently contesting the foreclosure in court, claiming the bank did not properly inform him of its decision to foreclose on the home. Problem is, another family currently owns the home in question. If Carlson wins his case, the current owners could be evicted. At that point, those owners could take up their grievances with Bank of America. If Carlson's strategy becomes the norm among victims of foreclosure who feel wronged, banks could face some serious court costs. It will be interesting to see how this Florida-based case serves as a precedent for others around the nation.
Florida Troubles
Florida has faced more than its fair share of problems as a result of the financial crisis.
Florida's foreclosure rate is the third-highest in the nation after Nevada and Arizona. The state has endured 27 bank closures so far this year (roughly 19% of the nation's failures) and 10 failures in 2009 (10% of total closures). General chaos in the state's housing market has caused rental prices and both rental and owner-occupied residency rates up and down in the past two years. Jacksonville, Fla., finished 2009 with the nation's highest rental vacancy rate at 14.4%, nearly twice the national average.
Foreclosure Freeze Background
The foreclosure freezes started in late September when Ally GMAC's mortgage division stopped foreclosures in 23 states (including Florida) to investigate whether its employees were taking all the proper steps before making home seizures. More specifically, lawyers had uncovered potentially fraudulent measures being taken by the bank. Employees known as "robo-signers" were signing off and filing thousands of pages of paperwork they most likely never took the time to read. Banks probably resorted to robo-signing in an effort to get out from under huge backlogs of foreclosures that stacked up due to a high volume of defaults after the mortgage meltdown and financial crisis.
Ally was just the first domino to fall. Ten days later, Chase Bank stopped foreclosures in the same 23 states to investigate the same potential problems. A few days after that Bank of America halted foreclosures in those 23 states. PNC Bank followed suit later that week on the same day Bank of America curtailed foreclosures across the rest of the nation. The federal government does not support the idea of a nationwide foreclosure moratorium, but attorneys general in 50 states are taking part in a joint investigation of foreclosure practices.
Several of the banks have restarted mortgage foreclosure seizures in 23 of the affected states.
Simon is a research analyst for MyBankTracker. He is an expert on consumer banking products, bank innovations and financial technology.
Latest posts by Simon Zhen (see all)
Find the best bank account for you now.
See how much you can save in just a few steps.