As a reminder, some banks are closed Thursday, Nov. 11, in recognizance of Veterans Day.
Veterans Day is an official federal holiday, as mandated by the U.S. government. Courthouses and government offices are closed on Veterans Day, although the New York Stock Exchange remains open. The decision of whether or not to close down for the day is left to individual banks' discretion.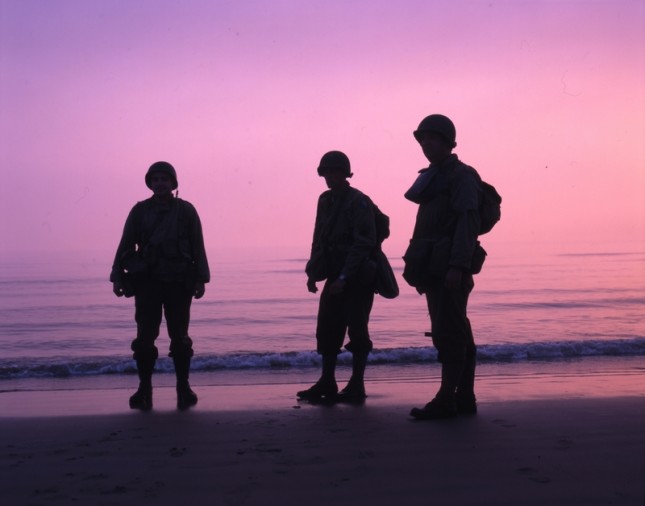 Here's the Veterans Day closure information for some of the nation's biggest banks:
| Bank Name | Open/Closed |
| --- | --- |
| Chase | Closed |
| Citibank | Closed |
| Wells Fargo | Closed |
| U.S. Bank | Closed |
| TD Bank | Open |
| PNC Bank | Closed |
| Capital One | Closed |
| Bank of America | Closed |
Simon is a research analyst for MyBankTracker. He is an expert on consumer banking products, bank innovations and financial technology.
Latest posts by Simon Zhen (see all)
Find the best bank account for you now.
See how much you can save in just a few steps.