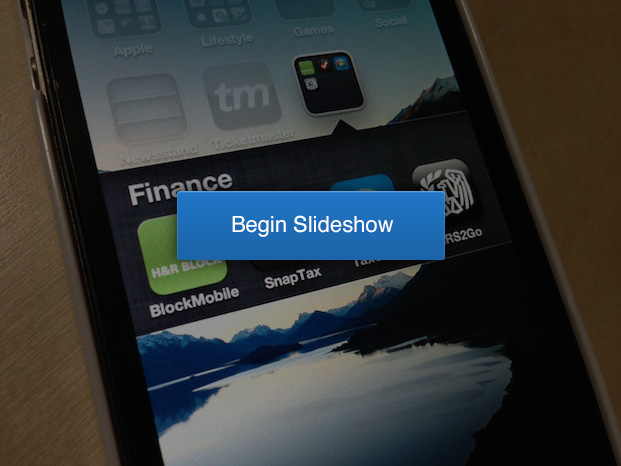 There are many tax programs out there for individuals to file taxes by themselves without needing to pay for the services of an accountant. While filing your taxes directly from a computer might be easier, there are a lot of apps available that would make your life a little simpler. Here are five that help make the process a little less painful. (All of the apps mentioned below are free, except for Dictionary of Tax Terms.)
For more articles about technology, click here.

Find the best bank account for you now.
See how much you can save in just a few steps.