It may still be possible to take a trip even if your travel budget has decreased. There are cheaper options that will allow you to get out of town, enjoy some new scenery and make good use of your vacation time. If you enjoy traveling, don't give up so easily if you suddenly have less financial resources for vacation — look for some new inexpensive ways to travel instead. Who knows, having to change the way you travel may lead you to discover things you would never have experienced otherwise!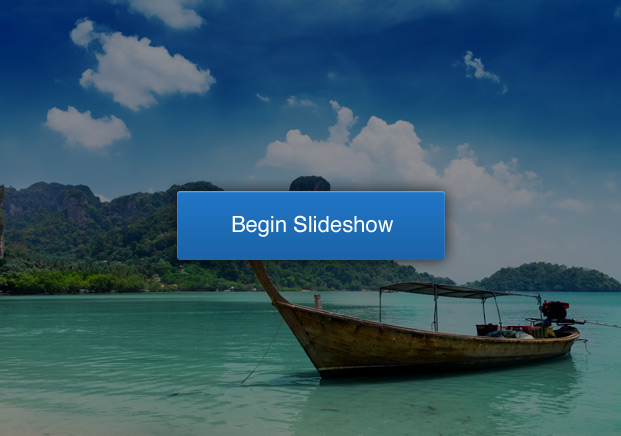 Find the best bank account for you now.
See how much you can save in just a few steps.