It's probably safe to say that the majority or employees are not 100% satisfied with the amount they receive in their paycheck. While there are limitations for how much you can earn in your same position of employment — there are a few things you could do to get more money in your paycheck.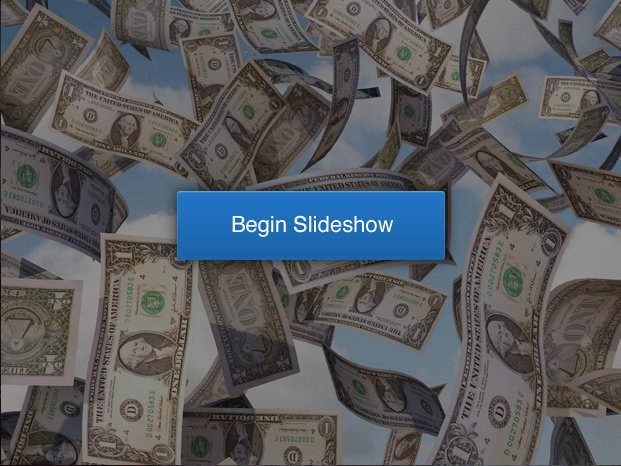 Related Stories:
3 Ways to Make Sure You 'Pay Yourself First'
Left Your Job? What to Do with Your Retirement Plan
Find the best bank account for you now.
See how much you can save in just a few steps.