As March quickly comes to an end, the stress of completing taxes before April 15 is most likely on many people's minds. MyBankTracker wants to know how far you've come in the process. Vote in our weekend poll and tell us how you're doing…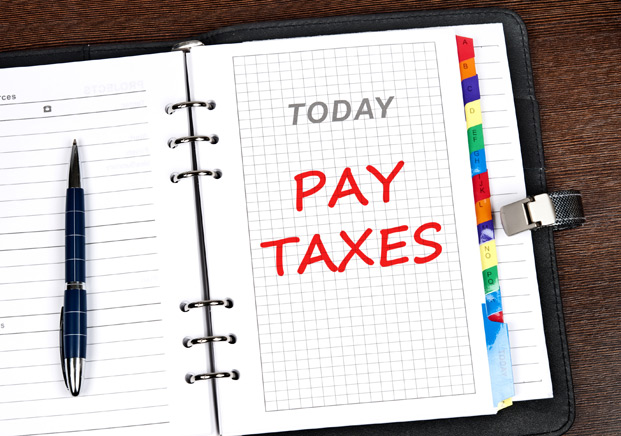 Related Stories:
What Happens If I Can't Pay My Taxes?
Is Your Tax Preparer Doing a Good Job?
Claire Tak is a news editor for MyBankTracker.com. She has worked in the banking industry and has extensive knowledge in personal finance.
Latest posts by Claire Tak (see all)
Find the best bank account for you now.
See how much you can save in just a few steps.