Credit cards can be your best friends in situations of emergency when you need to make a payment fast. They can simplify your life by eliminating the need to carry cash and they aid in building credit, which is important for major purchases, like a home or car.
Most likely as a credit card owner, you get offers in the mail or online for many add-ons with additional fees. Not all of these are necessary.
Here are some services that you can live without and save yourself the extra money.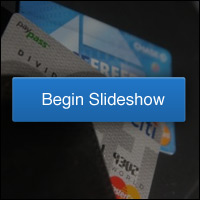 Related Stories:
Churning Credit Card Offers: Rewarding, But Dangerous
3 Credit Cards For Big Savings on Common Monthly Expenses
6 Unforgettable Finance Commercials
Debbie is a writer who specializes in parental finances, consumer spending and mortgages.
Latest posts by Debbie Dragon (see all)
Find the best bank account for you now.
See how much you can save in just a few steps.