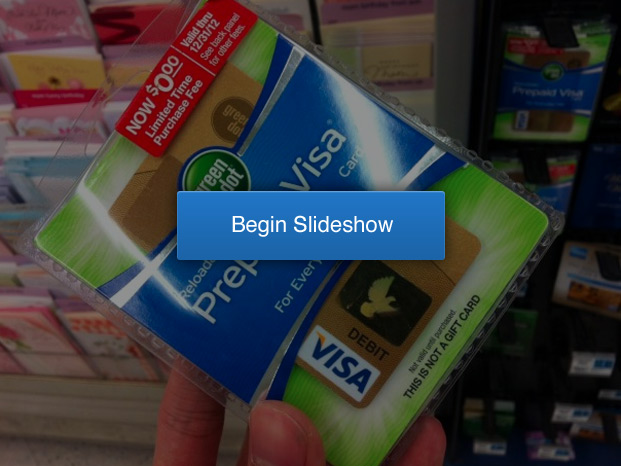 According to the FDIC, 8.2 percent of U.S. households don't have a bank account. As the financial industry takes notice of the large market for alternative options, prepaid cards have boomed. Now, there are a sea of prepaid cards from which to choose.
A prepaid card is a reloadable card account that is similar to a checking account and its accompanying debit card. It does not require a credit check or a previous relationship with a bank. Although there are fewer hoops to jump through, prepaid cards tend to be swamped with fees.
Unsurprisingly, some prepaid cards are better than others. Costs are a major factor in selecting a prepaid card, but the card's features, reload methods and perks are also very important. For example, the ability to access a prepaid card account through mobile applications is more attractive in an age when smartphones are the norm.
We highlight the top 5 prepaid cards that are worth your consideration:

Related Stories:
The 5 Best Secured Credit Cards: Spring 2013
Having Fewer Bank Accounts Makes You a Better Saver
Justin Bieber's Prepaid Card Won't Teach Kids About Money
Find the best bank account for you now.
See how much you can save in just a few steps.