If you have finally made it to retirement, congratulations! Hopefully you've paid off most of your debts by now and can relax while focusing on fun, new purchases.There are certain credit cards that benefit some more than others, and retirees are no exception. Whether you're planning on traveling or simply making everyday purchases, using the right card will make a difference.
While most retirees would prefer not to assume debt when entering a "fixed-income" stage of life, certain credit credits can offer benefits on things retirees might enjoy, such travel, and of course cash back.
Take a look at which cards you should be using if you're retired:

Related Stories:
Avoid These 4 Setbacks During Retirement
5 Ways to Avoid Outliving Your Retirement
Is $1 Million Not Enough for Retirement?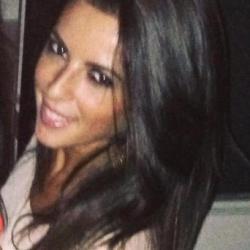 Mariel is a staff writer for MyBankTracker.com. Her columns focus on consumer spending, bank accounts and money psychology.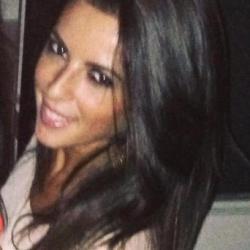 Latest posts by Mariel Leibowitz (see all)
Find the best bank account for you now.
See how much you can save in just a few steps.