MyBankTracker Matches You to the Best Financial Products
With MyBankTracker, you can get matched to financial products that are high on earnings and benefits and low on fees. You can also discover hidden features to your current banking products.
Personalized Recommendations

Get matched to financial products personalized to your life

Find a match

Best Banks
2016

Check out our bank awards to see if your bank makes the cut

View best banks

Best Products
2016

Review the best products to see what your financial toolbox is missing

View best accounts
Get answers to your deepest financial questions here.
What to Do If You Spot Fraud on Your Chase Credit Card
If you've been a victim of fraud on your Chase credit card, see what steps you should take to protect yourself. This includes phone numbers to contact.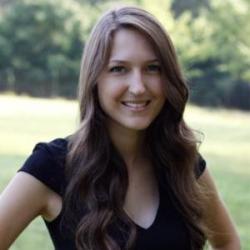 Kali Hawlk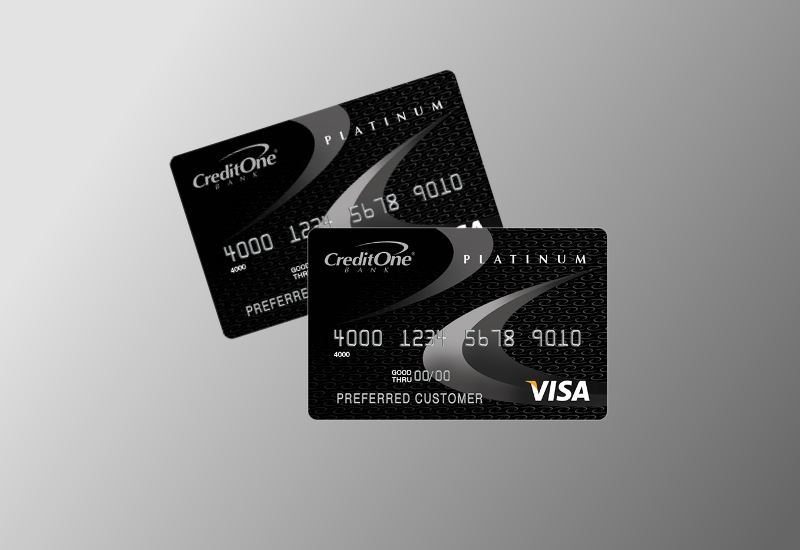 Credit One Cash Back Rewards Platinum Visa Card Review
Being able to wave a magic wand and have a better credit score would be nice but...
Earn a lifetime of travel rewards
With this free guide, you can learn everything you need to know about using credit cards to earn travel rewards.
Download now
Citi® Hilton HHonors™ Visa Signature® Card Review
Discover how the Citi® Hilton HHonors™ Visa Signature® card can help you earn points and save on your next stay at Hilton hotels.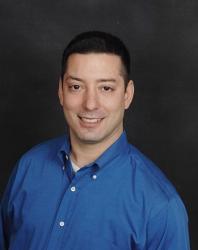 Jason Steele