How the MyBankTracker Blog Can Help You Make Your Best Money Choices
Active money choices are greater than passive. The MyBankTracker blog can help you make your money meet your lifestyle, not the other way around.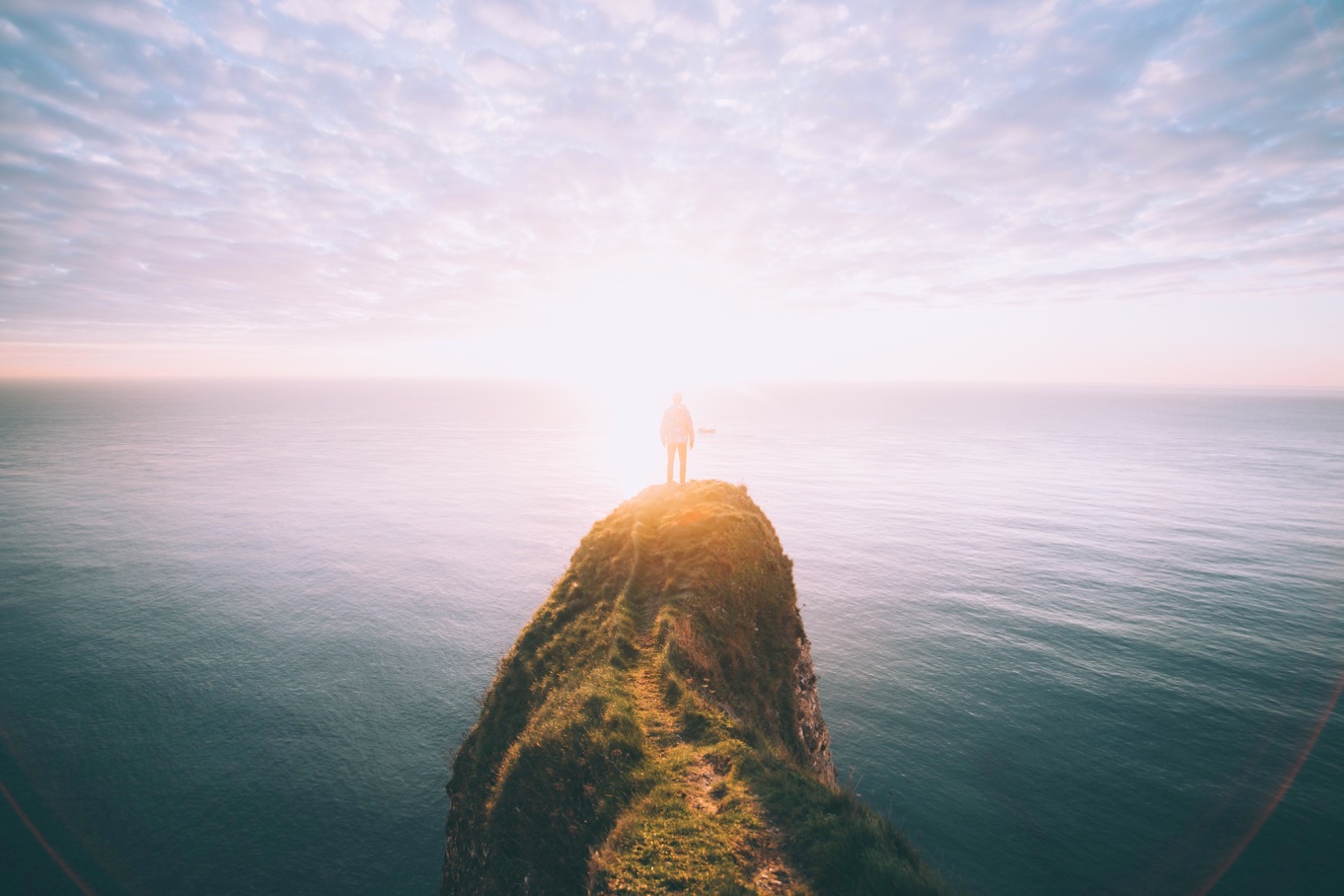 How would you rate the way you make your money decisions?
I'm very intentional about my money decisions
I try to be intentional about my money decisions
I'm not intentional about my money decisions
If most of us are being honest, we probably veer towards the latter two. It's easy to want to be intentional about our money decisions, but it's not so easy to do it.
There are a million things competing for our time and attention - and even though money touches every piece of our lives, it's often the first to get pushed to the side. Unfortunately, in doing that, we forfeit control of our money.
Wouldn't it be nice to flip the script and take the control back? You can - if you practice making active money decisions. And that's what the new MyBankTracker Blog is here to help you do.
How Our New Blog Can Help You Make Active Money Choices
What's your biggest mental blocker for making active money choices? For many, it comes down to a lack of knowledge. Much of the industry in and around finance has done a great job of obscuring the facts behind consumers' options.
No more. We're going to take the guesswork out so you can feel confident and secure in your financial future.
See Your Options
Showing you your options is something MyBankTracker has been doing for awhile. You can see reviews of financial products here, learn about the best financial institutions here, and use this quiz to find personalized products for you.
When it comes to seeing the options, we've got you covered. Visit the pages above often to make sure you're choosing the best financial products for your lifestyle.
Utilize Your Options
Picking financial products is one thing, understanding how to best use them is a whole 'nother. We'll show you how to utilize the products you choose in way that benefits your lifestyle.
Love travel? We'll show you how rewards can help you travel for free. Need to improve your credit score? We'll unlock the mystery behind the way credit scoring works. Need help buying a home or paying off debt? We'll discuss how to reach these goals faster.
Maximize Your Money
Finally, this blog is going to help you maximize your money all around. No more prescriptive advice - just ideas that help you chart your own path.
We'll teach you how to understand your money behavior to utilize it to the max. We'll dive deep on how to work with who you are to get what you want. We'll help you use advice that keeps your needs in mind.
Let's Turn Your Financial Ship Around
For many of us, there are moments when the future doesn't feel so bright. We're facing a different group of pressures that past generations never encountered: things like student loan debt, ever-increasing interest rates on credit cards, and a delay in major life goals.
These financial pressures are making past expectations seem more like pipe dreams, but it doesn't have to be that way. For years, MyBankTracker has been helping people like you make smarter banking decisions - and now our blog is taking that to the next level. On our website, you can still find the best banking products for your lifestyle. On our blog, you can now learn how to utilize those products to the max - and how to make better financial decisions for your lifestyle overall. Remember, the day you decide to take control of your money is the day you can take control of your whole life.
No money situation is beyond hope. No money question is too complex to answer. We all have what it takes to use money as a tool to get what we want. It all comes down to active money decisions - and we're going to help you make them.