Are Rent-to-Own Items Worth It?
Understand if rent-to-own companies like Aaron's and Rent-A-Center are worth it to use to buy computers, HDTVs, furniture. Is renting to own a good idea?
The rent-to-own industry is ubiquitous, and rent-to-own stores can be found everywhere these days, offering anything from big screen HDTVs, computers, refrigerators and other major appliances, to furniture, and more. Entire living room ensembles including lamps, rugs, and wall decorations can be purchased using weekly payments and often very little or no money down.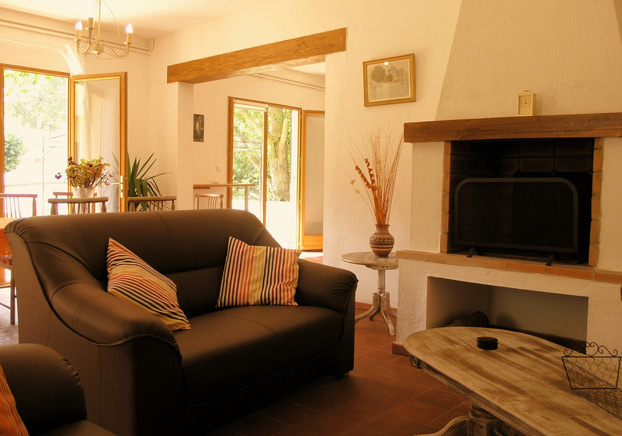 While low weekly payments can make an item affordable and immediately available with at-home delivery and installation, the cost of the products over time can equal two to four times the normal price tag over the term of the rental agreement.
Many small rent-to-own establishments exist, but two major players in the market are Rent-A-Center and Aaron's. These two publicly-traded businesses have grown substantially over the years, with Rent-A-Center stock now worth about $10 more per share than its price five years ago, and shares of Aaron's stocks have increased in value by about $15 more per share in that time, with both currently running in the mid-$30 range. Yet despite their success with stockholders, both companies have come under criticism.
Shady practices?
According to a recent report by CNN, the Better Business Bureau gives Rent-A-Center a poor C+ grade after receiving over 1,000 complaints over the last three years alone. The complaints include customers receiving bed bug-infested furniture and poor products, to complaints about improper billing practices and harassment from collectors.
Meanwhile, the FTC has alleged that Aaron's installed secret tracking software on computers it has rented and sold to customers. While this problem may not be exclusive to computers obtained through a rental agreement, it certainly calls the honesty of the company's dealings into question. Even if disks are provided to do a clean installation of the operating system and software, it might be hard for an average computer user to know if they are adding unwanted spyware right back onto their rented system.
The CNN report also claims that "most" rent-to-own customers are females without college degrees who are earning less than $36,000 annually, and interviewed Anthony Giorgianni from Consumer Reports. Giorgianni said the industry is preying on poor people. However, last year, MyBankTracker reported that people from all walks of life use rent-to-own companies for products. "Stereotypes that paint users of alternative financial products as poor and uninformed are simply not accurate," CEO of Think Finance Ken Rees explained in prepared remarks at that time.
Is rent-to-own for you?
So is it ever a good idea to purchase products using a rent-to-own company? The answer probably has more to do with how well a consumer understands the terms of the agreement and what exactly they are getting, and for what amount over time. An informed consumer can compare options and decide if the purchases are needed so quickly that paying exorbitant pricing is worthwhile in order to get an immediate need filled.
Since paying with a credit card and only making minimum payments or not paying off the purchase debt within a period of a few months can also lead to excessive and additional costs in interest, but in some circumstances, going with a rent-to-own provider may make sense. For example, renting an item temporarily may make sense if the need is short-term.
According to the Association of Progressive Rental Organizations, only 8 percent of renters complete their contracts to purchase the items. If one is traveling for work or is between living arrangements for less than a year, it may make sense to briefly rent furniture, appliances, and other goods at a higher weekly rate to avoid the hassle and extra costs of moving with a household full of bulky items.
Ideally, the renter could end up paying less than market costs and have the convenience of delivery and removal by the company when it's time to move again. However, if the terms are costly enough, the renter could still end up paying more than market price for goods, which could have been sold at moving time. Only an individual in this situation can decide what method is best-suited to their needs and lifestyles.
If, after some investigating, it is determined the only option one has is to pay a lot more for a whole lot less by renting to own, then it would be wise to shop around, compare prices, scrutinize the terms, and try to negotiate a better deal if possible. Or better yet, learn to do without for a while and save up the money to buy something debt-free.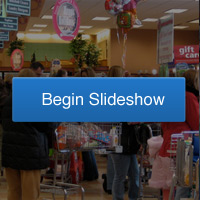 Related Stories:
Which Type of Mortgage Is Right for You?
Realistic Ways to Rebuild Your Credit After Bankruptcy