Divorced Parents Save Less For College
Young teens planning to attend college should plan on contributing an additional 23% towards their tuition if their parents are divorced.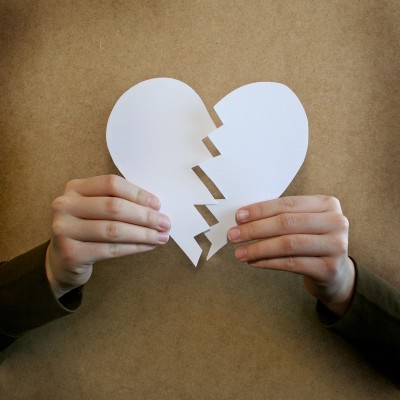 A recent study from the University of Wisconsin and Rice found that divorced parents contribute only a third towards their child's education compared to parents that are still married. When the study was broken down further, researchers found that there was also a contribution difference between divorced parents who did not remarry to those who did.
Parents meeting their children's financial needs:
Parents who are still married – 77%
Parents who are divorced, but remarried – 53%
Parents who are divorced, but did not remarry – 42%
These findings actually countered an initial assumption that divorced parents contributed less due to multiple families or step-children – parents who never remarried were the lowest contributors.
Planning Ahead
As teens are going through life, preparing for higher educational opportunities, a divorce can be difficult and jarring. Planning ahead for any circumstance will ensure financial hardships can be avoided and lesson some stress.
For both parents and teens the best way to plan ahead is to consider starting a college fund. This could be anything from a standard Savings account to a 529 plan. Current studies show that college tuitions overall are increasing and so families need to be savings more now than ever before.
A press release from the College Savings Foundation has found that for most American families this need to increase savings has been realized, with total assets in 529 college savings plans increasing 15% since last year to $127.4 million.
Are you a student with divorced parents who expects to pay more towards their tuition? Do you have an opinion on why you think parents still married contribute more?
Compare Best Accounts Now