Holiday Money Tips to Avoid Overspending
Holiday money tips to avoid over-spending on holiday shopping, eating, drinking, and entertainment to stay on budget and meet holiday spending goals.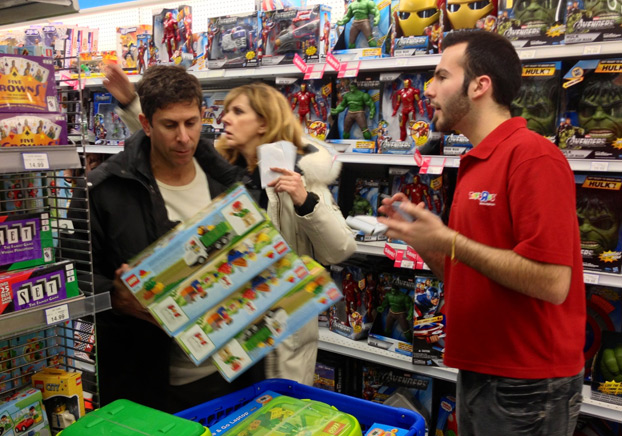 The holiday shopping season is in full swing, and the temptation to spend money lurks everywhere. On top of having gifts to buy for others, it's easy to start building up a wish list of goodies for yourself in the process, and often very easy to add "just one more thing" to the shopping cart. And it isn't all about shopping, either. Charities are also in full swing with their end-of-year donation campaigns, and bell ringers are everywhere.
It's a festive time of year, and getting into the holiday spirit can lead to giving up a lot of cash, which can add up quickly before you know it. But it doesn't have to: with some forethought and good strategies, you can avoid the seasonal spending pitfalls that might blow up your budget.
Using finance apps on your smartphone like Mint can be a great way to keep track of your spending, but follow these holiday money tips so you don't get swept up in the moment and blow more money than planned.
Commit to a list and budget
It's important to make a budget, know what you can spend, and stick to it. Get organized, and determine exactly how much you are able and prepared to spend. Next, start some lists, if you haven't already. Be sure to separate all of your holiday expenses -- not just the people for whom you are buying presents, but also how much you will allot for charitable giving, how much for entertainment, and how much for any extra expenses, such as lunch while out shopping. Once these categories are broken down, you'll be able to see how much (or how little) you can really funnel into each channel.
Separate your charity budget
Make your larger charitable donations early on, and budget in advance about how much you will stash into local kettles and keep a separate cash fund in your wallet for making those donations. When you're tempted by a bell ringer or adorable children raising money for some cause, remember the adage "Don't spend it all in one place."
Prioritize
If your list seems way too heavy, trim it. While some gifts may be obligated, such as chipping in for an expensive present for your wealthy boss who has everything, you don't have to buy for each of your neighbors or co-workers or family physicians.
Trim the spending, not the thought
If your emotions are telling you to give something, then give of yourself. Older relatives might be much happier with a visit, phone call, or personal updates from you, rather than a gift they may not need or want. Offer to come over and play cards with Aunt Gladys, or take her grocery shopping in lieu of a gift.
A sibling or cousin may appreciate a personalized certificate offering a night of babysitting rather than another knick-knack. Be creative and put yourself in someone else's shoes. Imagine their lifestyle and what kind of gesture would really brighten a day for them. Doing something nice for someone doesn't have to cost money, and a thoughtful gesture can often be far more meaningful and memorable.
While homemade food and baked goods are often touted as low-cost but thoughtful gifts, think twice before giving so the thought really does count. Many people are on restricted diets for health reasons including allergies, blood sugar management, weight loss, and other reasons which are important to them. Not all of your lovingly baked goods will be appreciated, so if in doubt, leave it out: don't push food at people unless you really know it is something they will enjoy.
Don't put off gift shopping until the last minute
It's simple; if you're running around to stores because your planned purchases are sold out, you're going to improvise and spend more. Get it done early, as in now!
Limit incidental spending
Impromptu get-togethers when friends and relatives are in town can really impact a budget. One way to avoid overspending on entertainment is to leave the credit and debit cards at home and go out with only limited cash. This way, you're forcing yourself into a budget, but don't forget to include enough for cab fare if alcohol may be involved.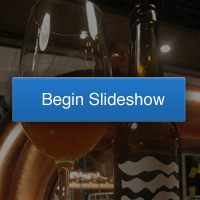 Related Stories:
5 Ways Retailers Get You to Spend More
5 Checking & Savings Money Hacks
310 Cheap Celebrity Tippers