How to Manage Multiple Credit Cards During This Holiday Season
Do you have any real plan on how you are going to manage multiple credit cards in your possession as you spend? The answer lies in your ability to organize.
How many credit cards do you currently have? Too many credit cards are hard to organize, yet only having one limits your chances of being able to take advantage of a variety of perks. If you are considering using multiple credit cards this holiday season, be sure to have a plan in place so you're not overwhelmed with debt, come January. If you only have one credit card and are thinking about opening up a second, there are plenty of credit cards offered this holiday season that have no interest until next year. Whether you have two or more cards, it does not matter, as long as you know how to track your spending so that you manage your cards wisely.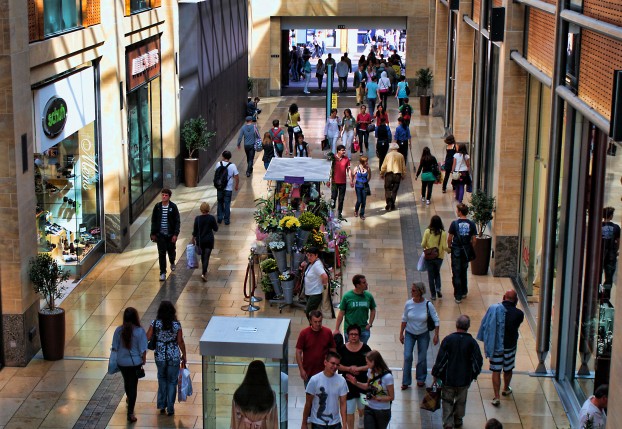 Check your account balances
The first thing you should do is check the account balances for all of the credit cards you currently have open. Verify that the account balances are correct. You don't want to start making charges on an account that has a higher than expected balance or that is on the verge of being maxed out. When you sit down to view your account balances, calculate which card would be the best to use, given the interest rate and perks offered. Ideally, you want to keep your credit limit at an even balance between all your cards. Yet if one card has a significantly lower interest rate than another, you may want to consider using that card more often. Monitor your account activity throughout this holiday season. Once a week, you should review all purchases made. Make sure there are no errors on your credit card statement. Watch your own spending habits as well and consider the budget you set for yourself. Set a time frame in which you must pay back what you charged. Knowing your account balances, spending limitations, and repayment goal are all ways to stay one step ahead of your debt.
Dedicate certain cards for specific spending
Balance out your spending to prevent the chance of maxing out your cards. Establish a budget to use on each card. You can dedicate one card to use for all of the children in your family, and the other for adults and close friends. Consider using one or two cards solely to buy presents and holiday related items, and another for purchases that you would normally make all throughout the year. Give yourself room so that you still have credit available on all of your cards after the holidays are over.
Use credit cards that give back
Opt to use credit cards that allow you to accumulate rewards points, cash back, or another types of incentives. By utilizing credit card rewards, you may be able to save some money this holiday season. Owners of multiple cards with different perks should be aware of the offers presented by the card issuer and be smart about their shopping. Maximize your spending and use the right card when given the opportunity. For example, you can shop online using the Platinum Card from American Express and take advantage of their offer to use one year of Amazon Prime for free.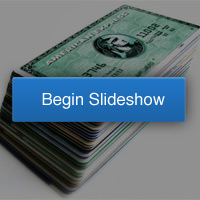 Related Stories: Last-Minute Credit Card Travel Secrets The Best Apps for Your Holiday Purchases Your Guide To Holiday Tipping
Compare Best Accounts Now