Real Estate Deals: Where Small Rental Investors Score on ROI
Find out where the best real estate deals are for investors seeking rental income. Where to buy houses to rent out for the best return on investment (ROI).
Buying an investment property can be a risky venture, but there are housing markets well-suited to investors where home prices are low enough and renters are plentiful. RealtyTrac recently published a report titled "Top 25 Hidden Gem Single Family Rental Markets" which details real estate markets where investors are seeing double-digit returns on investments (ROI) and markets where "hidden gems" for small investors were abundant.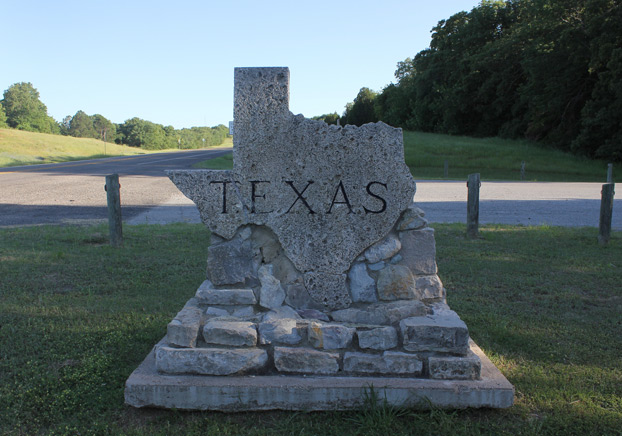 Daren Blomquist, vice president at RealtyTrac, said in the report that big markets still remain difficult for small investors looking for deals. "Buying single family homes as rentals still yields solid returns in many markets across the nation, but it is difficult for individual investors and even small- to medium-sized institutional investors to find reasonably priced inventory in markets dominated by the 800-pound gorillas in the single family rental space," Blomquist said.
The real deals are in smaller markets, according to Blomquist. "With this analysis we've identified the top overlooked markets where single family rentals still make good financial sense but where there is little to no competition from the big players."
A look at the top five markets reveals Texas and Oklahoma as dominant players among the hidden gem areas for rental income return on investment reported by RealtyTrac. The study only included single-family, three-bedroom homes and accounted for unemployment data and other economic data. The reported ROI data was calculated as gross rental yield before taxes and maintenance costs.
Wichita County, TX
The median price of homes is about $84,000 in the county in which Wichita Falls is located, according to the report, and median rent runs about $940 per unit. Oil production and farming lead the economic activity here, but Sheppard Air Force Base nearby provides a steady stream of renters. RealtyTrac reports the ROI as 13.4 percent in this area, putting it at the top of the report's list of hidden gems for rental property investments.
Lubbock County, TX
Real estate deals in Lubbock can be found as the median home price is only about $111,000 while median rent is about 10 percent of that at around $1,100 per month. Like Wichita, much of the local economy is driven by oil and gas drilling. Texas Tech University is another nearby economic powerhouse, as it enrolls 32,000 students annually. With plenty of students and rig workers, its renters abound, and the report claims the ROI can be 11.8 percent.
Canadian County, OK
Part of the Oklahoma City metropolitan area, this 900-square mile county had a population of 115,500 in 2010, and, according to the county website, is the fifth most populated and the fastest growing county in the state. Like the top two gem cities, agriculture, oil and gas are its chief economic drivers, although 20 percent of the county is considered urban, providing ample rental opportunities. The report cited the median housing value at $131,000 and median rent as being $1,176, with a gross yield on rental housing investment at 10.8 percent.
Williamson County, TX
Williamson County is part of the greater Austin-Rockland metropolitan area, so a influx of new residents looking for rentals is a result of the rapid growth northward from Austin. With median home prices of $158,000 and median rent at $1,400 for a three-bedroom home, real estate investors can expect to do about as well as in Canadian County, OK, with the ROI to be about 10.7 percent, according to the study.
Monroe County, NY
While New York state is often lambasted due to high property taxes, and New York City is known for sky-high rents and property values, Monroe County, NY comes in at number five in the report. Its main city is Rochester, home to Kodak, Xerox and Bausch & Lomb. Median home prices are lower than the third and fourth cities on the list but so is median rent. Small real estate investors can expect to pay about $121,000 for a three-bedroom home, and renters pay a median rate of $1,043, yielding a return of about 10.3 percent.
With mortgage rates still at historic lows, it can be a good time to become a small investor in the real estate rental market. For information about mortgage loan rates, visit our mortgage rate page. If you're considering a home equity loan to cover the purchase of a rental home, you can check out those rates by visiting our home equity page.
Related Stories:
What Is a Home Equity Loan?
Adjustable Rate Mortgages: Are They Right for You?