Year-End Tips for Retirees
Year end tips for retirees to evaluate retirement strategies, plan for taxes, evaluate retirement plan and budget; tips to plan retirement budget
Here at MyBankTracker, we are always looking for ways to save money and get the most out of every dollar. This is especially important after retirement when every dollar really counts. Just as it is important to map out a strategy before retirement, it is a good idea to review the year, be ready for changes in tax structures, and make adjustments going forward.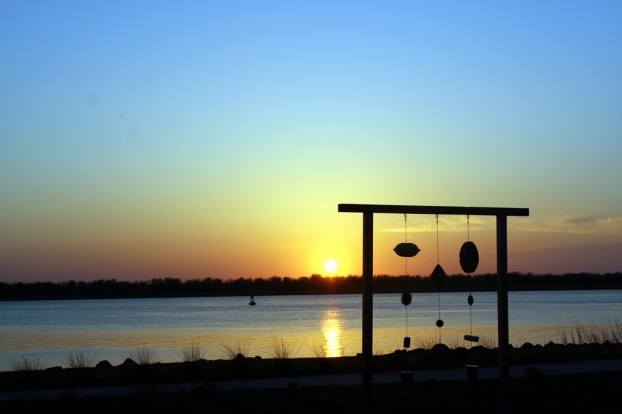 If you are retired or have family members who are, here are some tips for retirees and areas to scrutinize to make sure retirement plans are on track.
Review
In retrospect, how well did you follow your retirement plan over the last year? Did you stay within spending limits? Were there any surprises? Are dividends on investments paying as well as predicted? Are you living a lifestyle you enjoy? If you haven't been staying on plan, or if you're not living the life you want, then it's time to evaluate which areas are falling short and make adjustments in planning for next year.
Healthcare
While open enrollment in Medicare ended earlier in the December, take a look at healthcare spending and assess whether or not the totals were as expected. You will be locked into your current plan until October 2021 at the earliest, so make sure you've got enough budgeted realistically to last through that time. If you've had any new health issues arise, be sure to allow for more doctor visits and co-pays for tests and other procedures.
Tax Awareness
Not many retirees have an annual adjusted gross income of $250,000 or more for married couples, or $200,000 for single filers every year, but the sale of assets can put some into that bracket for the year. This year, anyone falling into that tax bracket will face a 3.8 percent Medicare surtax when April 15 arrives. This surtax is in addition to any capital gains taxes which might be involved.
The sale of a primary residence is not included in tallying capital gains, at least up to $500,000 for couples filing jointly or $250,000 for individual filers. However, higher amounts will count toward capital gains, as will the sale of a second home or a business.
All amounts taken from retirement accounts will count toward income, even if a large, one-time withdrawal was made to fund a major purchase, so check carefully and total up annual income now to avoid surprises at tax time. And it's not too late to make charitable donations to offset the amount if you are close to the threshold.
Maintaining Maintenance
How is the house holding up? If you're a retired homeowner, regular upkeep and repairs are crucial to retaining value in your home. Regular maintenance can also thwart bigger repair costs down the road. Take a walk around the house, inside and out, and make an honest assessment about upcoming repair and maintenance costs.
When was the last time gutters were cleaned out? How worn is the roof? Are tree roots encroaching drainage lines? Is it time for a new coat of paint? Make sure next year's budget includes enough to cover any home repair or upkeep issues.
Transportation Checks
How do your transportation options suit your lifestyle and retirement budget? If you have a car or more than one vehicle, how well are they working for your retirement lifestyle? Like a home, cars need maintenance and parts often need to be replaced. The end of the year is a good time plan on money for repairs or decide if buying a replacement is feasible, and adjust other spending plans for next year accordingly. Or decide if other options for getting around suit you better.
If you're relying on public transportation, is it meeting your needs? If paying for taxi cab or other car service, are these expenses meeting your budget? Make sure your transportation options fit your lifestyle and finances and that you're prepared to make any changes as necessary.
Estate Planning Review
When was the last time you checked the names of beneficiaries on accounts like IRAs, life insurance, trusts, or other funds? While an up-to-date will is essential to have in place, beneficiaries named on other accounts generally supersede those listed in a will.
If these haven't been reviewed in a while, it's wise to sit down and take a look at the named beneficiaries on all accounts, especially if any named may be deceased.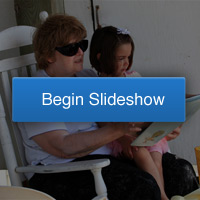 Related Stories:
Avoid These 4 Setbacks During Retirement
Is $1 Million Not Enough for Retirement?
3 Ridiculous Retirement Mistakes