Announcing the MyBankTracker Financial Product Awards for Q1 2017
The list of winners for MyBankTracker's Products Awards has been announced for Q1 2017. See which savings, checking, and CD are the best right now.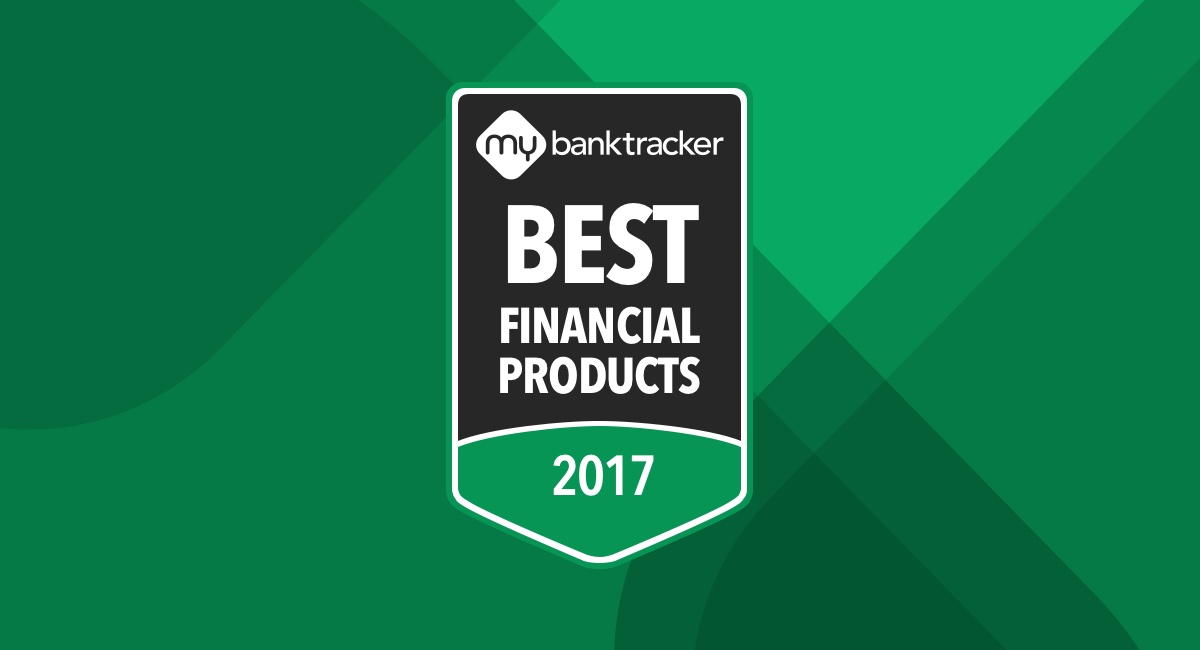 MyBankTracker announced the winners of our Product Awards for the first quarter of 2017. These awards give recognition to the accounts that offer the most benefits with the lowest fees.
There is no single financial product that is a perfect fit for all consumers -- everyone has different money habits. The list of Product Awards winners can help people identify the best accounts that match the way they spend and save.
Here's a preview of the winners of MyBankTracker's Q1 2017 Product Awards:
Best Checking Accounts
View the
Best Checking Accounts
and how they make it easier for you to manage your money.
Best Savings Accounts
View the Best Savings Accounts and why they'll get you to save more.
Best Money Market Accounts
View the
Best Money Market Accounts
and their best features for building savings on higher balances.
Best Certificates of Deposit (CDs)
View the
Best Certificates of Deposit (CDs)
and how they can help you reach your savings goals.
Just like we analyzed thousands of banks nationwide to see who's the best each quarter, we did the same for financial products. Thanks for trusting us to help guide you to the best accounts for your unique financial lifestyle. Congratulations to the banks that received an award for offering the top accounts to consumers.
Compare Best Accounts Now