Pros and Cons of Opening a Second Checking Account
The pros and cons of opening a second checking account should be analyzed before you make a decision on whether or not another can benefit you.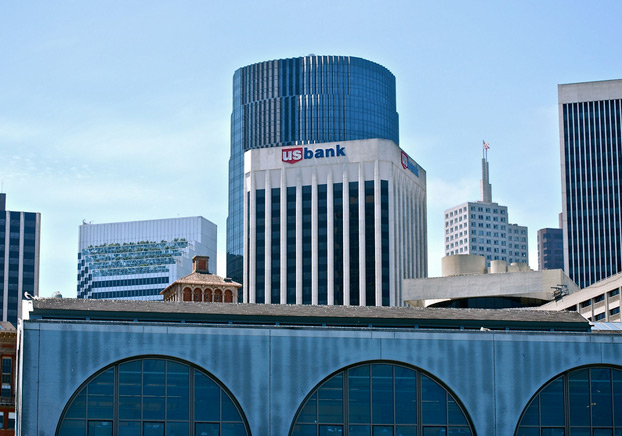 Two is sometimes better than one, and although that may be true for some things in life, what about your checking account?
Can having two checking accounts make life easier? Or will it just make it harder to manage your money?
Another checking can either help you budget money more easily, or it can prove to be a nuisance that is not worth the extra effort.
View the pros and cons for yourself to figure out if a second checking account can benefit your lifestyle.
Pros
Managing funds is easier
Managing funds between two different accounts can help you to organize your expenses into categories.
Using one account for bills and another for leisure can be a strategic budgeting method to prevent yourself from overspending.
With two accounts, trying to figure out if you can do afford to do something may take less effort on your part.
All you have to do is check the balance of the account you use for leisure spending and you'll know what you can and cannot afford.
Say you have a total of $2,000 for the month. Rent is $800, utilities are $200, food is $300, and other expenses (such as gas or transportation) costs $200.
That totals of $1,500.
That means you have $500 to left over after you pay your bills, but that $2,000 balance in your account can be misleading.
With two accounts, you can set aside money for non-essential spending.
A smart way to divide the $2,000 would be to put $1,700 into your account to pay bills (that way you have a cushion), and the other $300 into your leisure spending account.
By managing funds in this manner you'll have a clear idea of how much money is at your disposal.
Access to funds if one bank account is unavailable
Routine maintenance, a computer glitch, or fraud suspicion could leave a bank account unavailable for a short period of time.
This can be easier to avoid when you have checking accounts from two separate banks.
Multiple bank and ATM options
Opening two checking accounts from different banks can provide multiple banking locations and ATM options.
Most ATM machines charge a fee to withdraw money if the bank is not in its network. Certain banks such as Ally and Capital One 360 (*must be within the Allpoint network) allow customers to access ATMs anywhere, for free.
Opening a second account at an online-only bank that offers this feature might help you save money on ATM fees.
Cons
Vulnerable to overdraft
Someone that essentially lives paycheck to paycheck may not benefit greatly from a second checking account.
Money located in multiple accounts can leave you vulnerable to being charged overdraft fees, which can cost as much as $35 each time.
In addition to these expensive charges, two accounts that are consistently on the cusp of going negative would probably stress you out
More to manage
A second checking account from a different bank means you also have to review two accounts to ensure no fraudulent activity or faulty charges are present.
You will also have separate debit cards, two checkbooks, and online banking information to also keep track of.
Having multiple checking accounts requires some organization on your part, and if you have a difficult time with this, it probably isn't right for you.