Best Free Alternatives to Bank of America's eBanking Checking Account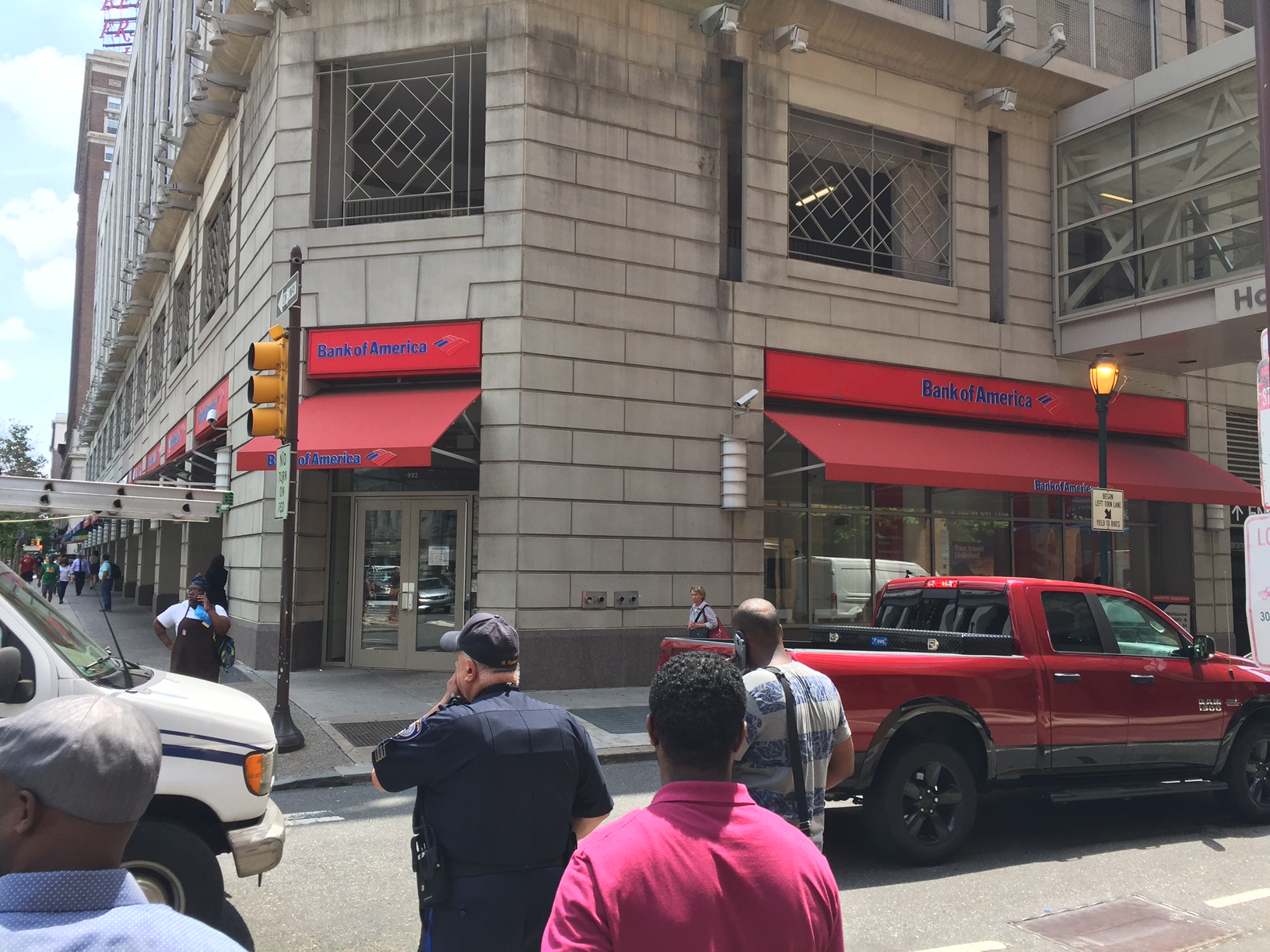 Bank of America has notified some customers that their checking accounts are being converted. The change will affect the way they bank currently and it could even mean there's a greater chance of fees.
If this account conversion will have an impact on your conversion, learn exactly what is happening to your accounts, what it means for you, and the options that you have now.
What is Happening to the eBanking Account
In January 2018, the eBanking account will be converted into the Core Checking Account, the bank's basic checking account. This change applies to all eBanking account customers -- this account is being discontinued completely.
What is the eBanking checking account?
Many Bank of America customers may never have heard of the eBanking account, but it was offered by the bank several years ago. Initially available in 2011, the account was available until 2014. Customers were able to keep their eBanking accounts even though it was no longer offered to new customers.
It is a checking account designed for people who conduct the majority of their common banking transactions without the use of Bank of America branches.
The monthly fee for the account is $8.95, which is waived when you sign up paperless statements and use self-service options (e.g., ATMs, online banking, and mobile banking) to make deposits and withdrawals.
For consumers who don't visit branches regularly and don't require service from bank tellers, the account made sense. Also, it is ideal for people who don't have direct deposit or a high account balance, which are common fee waiver requirements on checking accounts.
How Does This Affect You?
The announcement from Bank of America means that eBanking customers will have to be prepared for a higher monthly fee and different criteria in order to waive that fee.
The Core Checking account has a $12 monthly fee, you can avoid by:
Having at least one qualifying direct deposit of $250 or more
Maintaining a minimum daily of $1,500 or more
Being a student under age 24 while enrolled in high school, college, university, or a vocational program
Generally, for existing eBanking customers, the account conversion means that you have to:
Start posting monthly direct deposits of at least $250 (if you haven't been doing so already), OR
Ensure that your account balance doesn't fall below $1,500
Those customers who are not able to meet these fee waiver requirements will pay $144 in fees per year.
The other account fees that apply to the eBanking are the same for the Core Checking account:
Bank of America Core Checking® Account Fees
| Type | Fee |
| --- | --- |
| Monthly Maintenance Fee | $12 |
| Out-of-Network ATM Fee | $2.50 |
| Overdraft Fee | $35 |
| Returned Item | $35 |
| Stop Payment | $30 |
| Deposited Item Returned or Cashed Check Returned | $12 |
| Incoming Domestic Wire Transfer | $15 |
| Incoming International Wire Transfer | $16 |
| Money Order | $5 |
| Cashiers Check | $10 |
It is likely that existing eBanking customers are already using branches very rarely -- to the point that it is no different than using an online bank. Checking accounts from online banks are usually free of monthly service charges and they can offer strong interest rates with convenient ATM access.
For customers affected by the this Bank of America account conversion, the switch to an online bank is a worthy consideration.
Online Checking Accounts With No Monthly Fees
Online banks do not have to pay costs of operating physical branch and ATM networks in the way that major national banks have to do. These savings in expenses allow them to provide accounts with much better benefits without the high fees.
A typical online checking account will have no monthly fee, pay interest on your balance, and allow customers to access any ATM for free. Some online banks will even refund that ATM fees that you pay for using another bank's ATM.
These are some of the most popular options that are available nationwide:
Conclusion
If you are upset that Bank of America is converting the eBanking account, an online checking account is a very clear alternative. You're probably banking in a way that doesn't rely on branches anyway.
It is the time that you think about using an online bank. Remember, most online checking accounts are free. You can open one and test it out at no cost to you. Then, you can really determine whether it is the best fit.