Best Citi Checking and Savings Account Bonus Deals
Learn how to get the Citibank offering of a cash bonus for opening a new Regular Checking with Citibank Account Package.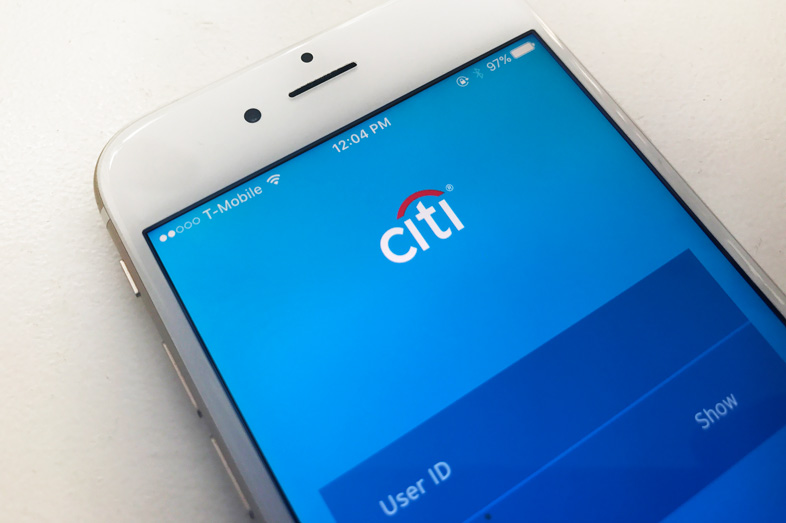 Citibank is offering large bonuses to new customers for opening new checking and savings accounts and completing qualifying activities, such as depositing and maintaining a certain balance for a period of time after account opening. 
Each bonus depends on the checking account package that you choose to open.
Find out which Citibank account bonuses are happening now: 
Citi Checking Account Deals
---
To qualify for the cash bonus of up to $2,000:
Open a new checking account in an eligible account package between 4/5/23 and 7/23/23.
Within twenty (20) days of opening your account, deposit qualifying funds into the new checking account with New-to-Citibank funds.
Maintain a minimum balance of $10,000 for sixty (60) days thereafter (see below for the different bonuses based on balance tiers).
Your cash bonus will be deposited into your new account within ninety (90) calendar days from the date you completed all requirements. 
Eligible Citibank packages include:
Basic Banking
Citibank
Citi Priority
Citigold
The bonus varies based on the total account balance in your Citibank checking and savings accounts for 60 calendar days after the 20th day of account opening (you must maintain at least that balance to qualify for the respective bonus):
$10,000 - $29,999 balance tier = $200 maximum bonus
$30,000 - $74,999 balance tier - $500 maximum bonus
$75,000 - $199,999 balance tier - $1,000 maximum bonus
$200,000 - $299,999 balance tier - $1,500 maximum bonus
$300,000 and above balance tier - $2,000 maximum bonus
---
The Terms and Conditions
As with any bonus, there are a few important things to note.
Bonus eligibility
These bonuses are only available to new customers who have not owned a Citibank checking account within the past 180 calendar days.
Enrollment
New customers can enroll in the checking and savings offers by visiting a Citibank branch or calling Citibank and asking a Citibank Representative to enroll you using the instructions they indicate.
Eligible Customers also can enroll by clicking "Apply Now" on the Citibank link for this offer and following and completing the online process. Enrollment and participation in this promotion does not guarantee eligibility.
Tax information
Citibank will report the awarded cash bonus to the IRS through Form 1099-INT, which you'll receive at the end of the year.
Note that you will owe taxes as this is considered interest income.
Additionally, bonus payments received by non-U.S. persons will be reported on IRS Form 1042-S for the year received.
To be eligible for the bonus, U.S. Persons must furnish Citibank with a valid IRS Form W-9 (Request for Taxpayer Identification Number and Certification). 
The bonus will reported to the IRS as interest.
Final Thoughts
Citibank offers many great perks, which is why it can be a great bank to do business with. The biggest attraction is definitely the widespread physical presence--whether that's branches or ATMs throughout the country.
Compare the Citibank account to checking accounts from the Top Online Banks: