12 Essential Finance Apps Everyone Should Know
Spending money is easy. Saving money is hard. But here's a list of apps, sites, and services that make it easier to save, easier to invest, and easier to spend smart when you're at the beginning of...
Spending money is easy. Saving money is hard. But here's a list of apps, sites, and services that make it easier to save, easier to invest, and easier to spend smart when you're at the beginning of your financial life.
1. Stash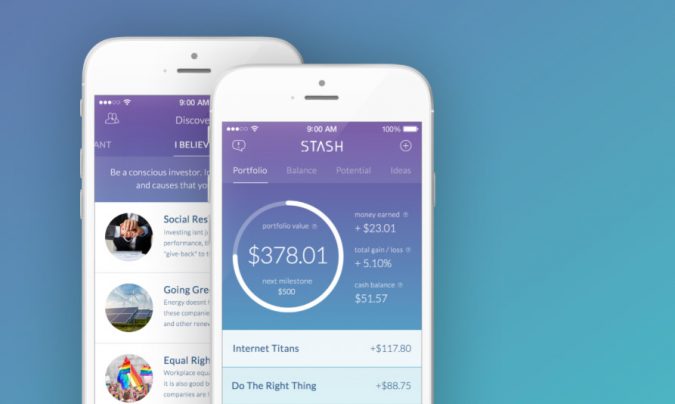 Stash lets you buy fractional shares in companies via your smart phone, and begin investing with as little as $5. The service let you buy into enterprises that reflect your personal beliefs and goals. Financial guidance, recommendations, and investment milestones provided free. The system is bank-grade secure.
2. Mint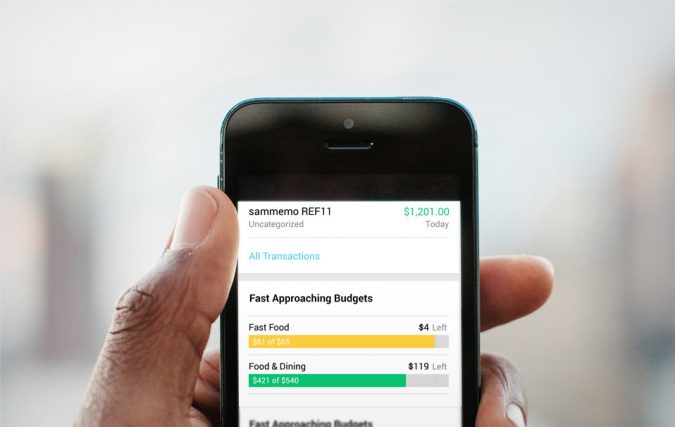 Mint will help get your day-to-day spending in order. Input all your bank, credit, and investment information than track your spending habits and net worth over time. It's the best way to put all your finances in one place. The app is great, and their system is very secure
3. SmartyPig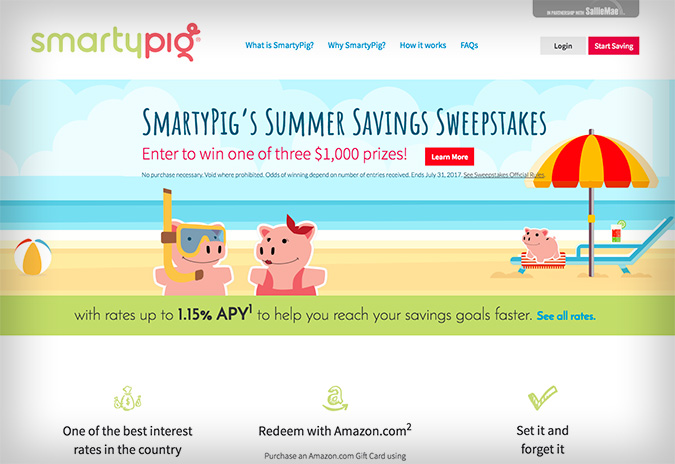 SmartyPig is a free, FDIC-insured bank account that make it easy to save. Create specific savings goals — like "travel" or "wedding" — and set a date for when you want to save the funds. SmartyPig will tell you how much you need to save each month and schedule transfers from your bank account. Break that "spend now, pay later" mentality.
4. Vanguard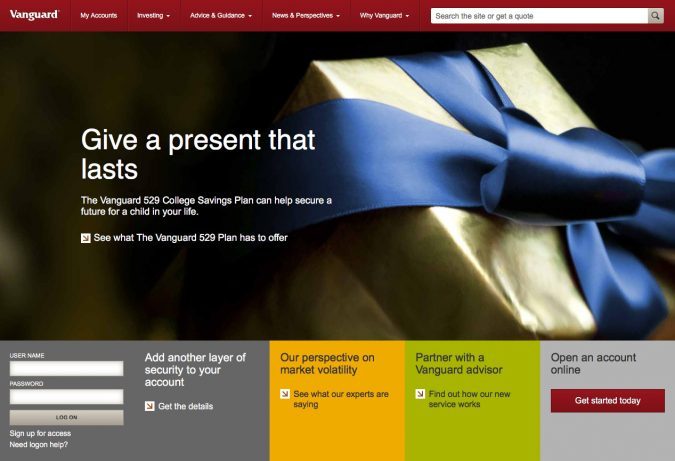 The stock market is complicated. But Vanguard
makes it easy to invest, and with the lowest cost to individuals like you. Let their calculator help you pick ETF funds that are right for you, then invest. The value here is that Vanguard funds charge very low administration fees, so you get to keep the lion's share of your returns.
5. Annual Credit Report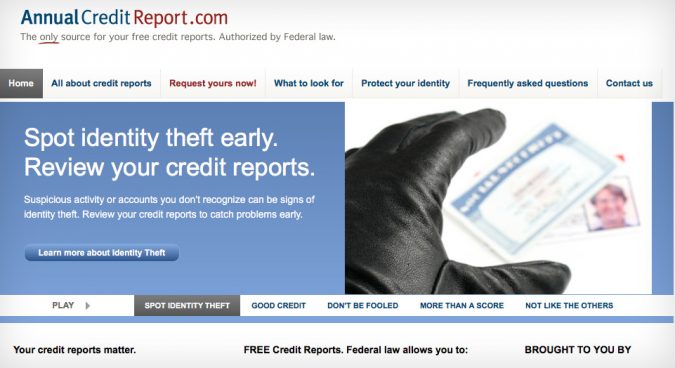 Annual Credit Report is the only authorized site for your free credit report, as mandated by the FTC. You get one free report a year by U.S. law. If you need another report, consult this page for a list of reliable free credit reports.
6. Opt Out Prescreen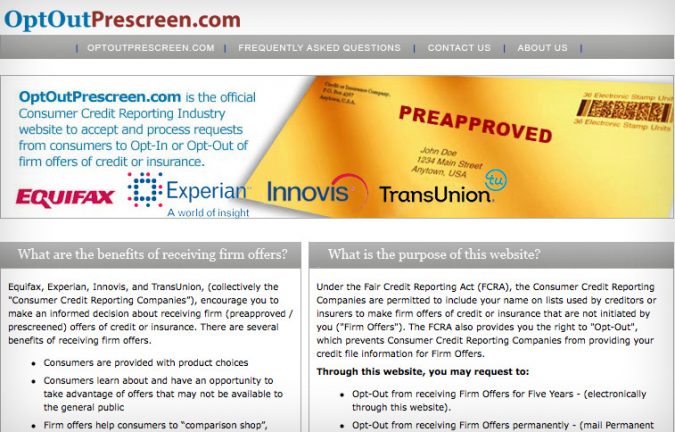 Tired of getting credit card offers in the mail? This website, accredited by the Fair Credit Reporting Act (FCRA), let's you opt out from receiving them FOREVER. If only this existed for spam emails.
7. Lending Club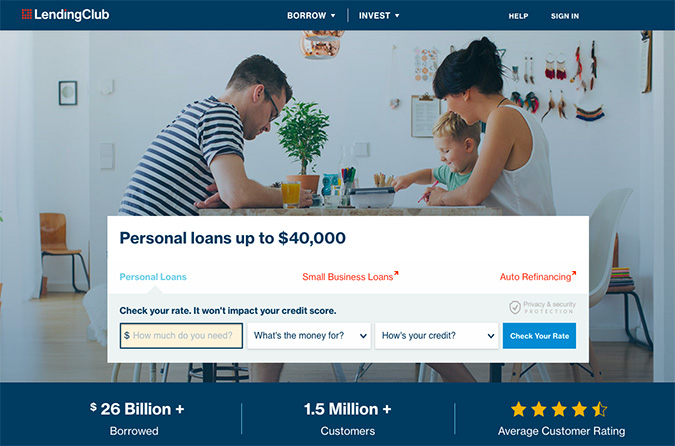 helps you grow small amounts of money through peer-to-peer lending. You can lend out as little as $25 dollars at a time and make returns of 8% or (much) more. It's great for when you want your money to make money, but you don't have a lot of money to invest.
8. Coinbase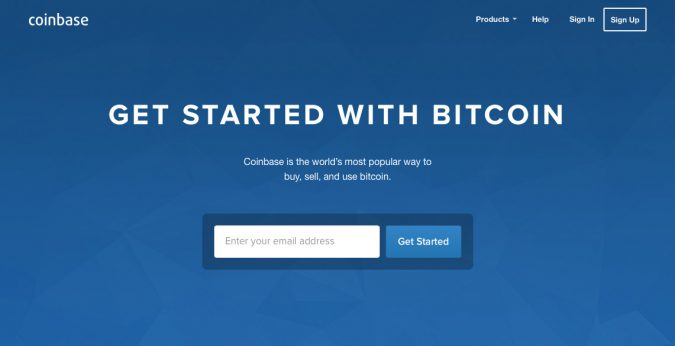 Interested in buying bitcoin? Some people think it has the potential to revolutionize the financial world. Coinbase is the easiest way to buy BTC. Just open an account and buy with cash or credit card. You can also send and receive the coins at your wallet address and set up recurring buy or sell orders to invest long term.
9. Lawnmower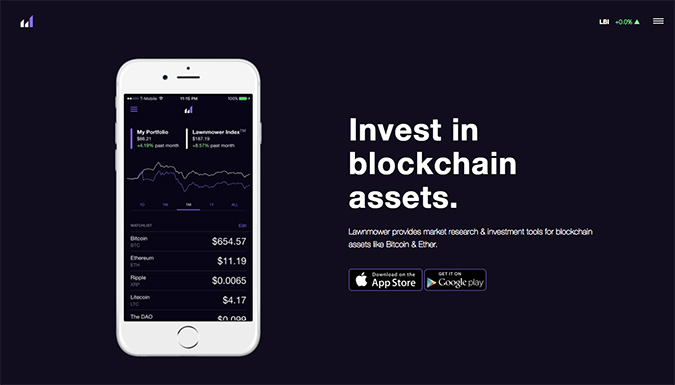 Remember Stash from above? The lawnmower is Stash but for bitcoin. It rounds up transactions to the nearest dollar and uses the funds generated to purchase bitcoin. It's never been easier to passively buy bitcoin. You won't even notice.
10. Motif Investing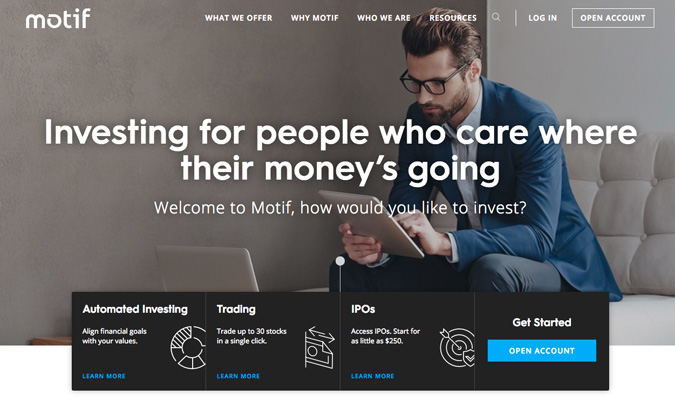 Motif lets you buy custom "motifs" or stock portfolios that follow trends such as "Videogames," "Electric Vehicles," or "Internet of Things." You can also create custom motifs of up to 30 stocks you like.
11. Unroll.me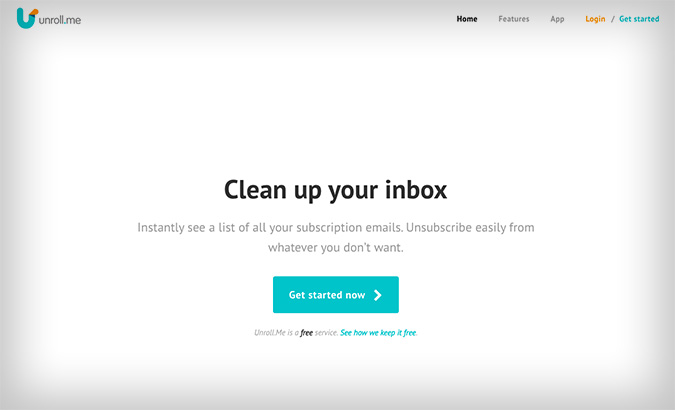 Unroll me is an email add on that crawls your email for subscriptions, lets you opt out of the emails you don't want, and then "rolls up" the others into one easy email digest you can read once or twice per day. It's too easy to feel inundated with sale emails that make you spend more than you intended. Unroll me will disrupt the cycle.
12. Digit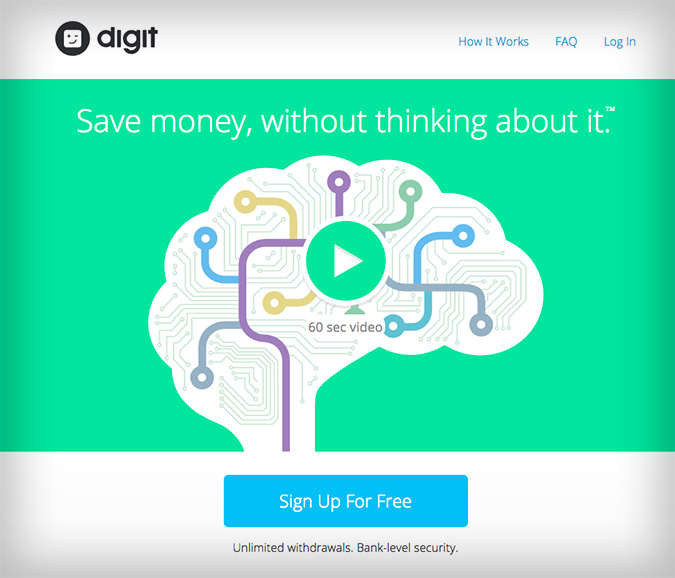 Digit analyzes your spending and cash flow then intelligently "steals" money from your checking account and deposits it into your digit savings account. It sends weekly notices telling how much it has saved for you, and lets you withdraw money back into checking account with text messages, which is cool.
We hope you can use these resources to bolster your finances and save your way to success. Do you have a favorite app or service that wasn't on the list? Share it in the comments below.