Back-to-School Budget Crunch
Putting together a budget for back-to-school supplies is more important than ever with rising food and gas prices, according to a new survey by Capital One. However, while parents admit the current economic situation will impact their spendings this year on such items, most (about 60%) have not taken the opportunity to budget such spendings.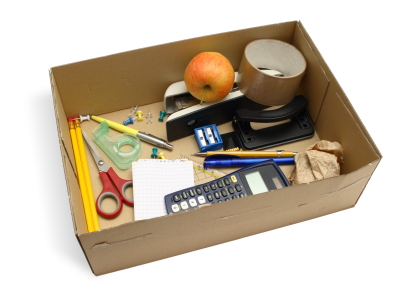 The survey also revealed that teens were eager to learn how to manage money, but parents are not taking an active role in providing their youngsters with these skills. For more info on Capital One's Back-to-School survey and tips on helping teens develop money management skills, click here. MyBankTracker.com provides parents with a chance to compare and research America's top banks and their teen and children's savings account products online easily, facilitating a healthy start to financial education.
Ask a Question