Wells Fargo Sees More Opportunities in Economy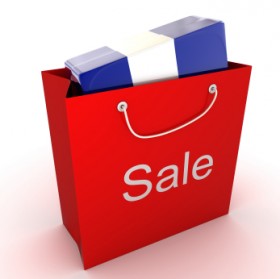 As the rest of banking industry soars and tries to save every penny Wells Fargo & company thinks differently and sees an opportunity to become even larger by shedding the fat and getting more athletic.
On October 12th Federal Reserve has approved its application to merge with Wachovia Corporation including all its subsidiaries, and the share exchange agreement previously entered into between Wachovia and Wells Fargo. The approval is an important step forward in the transaction, which still requires the approval of Wachovia shareholders. The merger is on schedule to be completed by the end of this year.
This followed by October 13th purchase of EMAR Group by Wells Fargo Insurance Services – part of Wells Fargo & Company. EMAR Group, one of the nation's largest independently-owned commercial insurance agencies, headquartered in Livingston, New Jersey, with an office in Florida.
"Risk management is a key product area for our middle market customers and large corporate clients," said Dave Zuercher, head of Wells Fargo's International and Insurance Services Group. "EMAR will significantly expand and build on our commercial insurance capabilities on the east coast. It's another opportunity for Wells Fargo to gain new customers and to achieve our vision of satisfying all of our customers' financial needs and help them succeed financially."
If you want to learn more about Wells Fargo & Company and EMAR Group merger click here.
Ask a Question