GMAC Bank becomes Ally Bank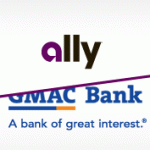 This morning the Wall Street Journal broke the news that today, Friday, May 15, 2009 GMAC LLC will rename itself to Ally Bank.
In becoming a bank holding company back in December, GMAC has taken the opportunity to differentiate themselves in the market by starting fresh – much needed in the banking industry itself.
Building on the foundation of GMAC, Ally is an online bank that looks to show the market that it truly understands what today's customer is about. With no monthly fees, no minimum balances and no minimum deposits, as well as 24/7 Customer Care Support and the ability to compare rates against its competitors directly, Ally looks to be the bank for a Web2.0 customer.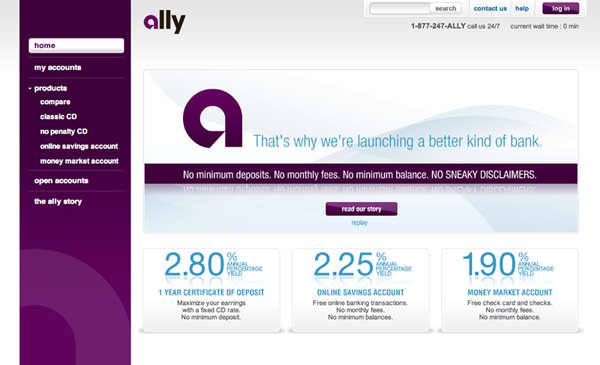 Ally Bank has taken a step toward transparency by allowing the consumer to compare Ally's rates against competitors, such as other online banks ING Direct and HSBC Direct, as well as brick and mortar banks such as, Bank of America®, Chase, and Wells Fargo. We applaud their progressive and positive approach in bringing transparency to banking.
What do you think about this change? How has it effected you?
Ask a Question