Good news for Discover Bank, Amex Credit Card holders
If you are one of the millions of Americans who use their credit cards for everyday purchases, Discover Bank and American Express have good news for you. Banks have largely been criticized for charging their customers high interest rates and service fees. The two banks announced separately this Tuesday that they will stop charging their customers for going over credit card limits. American Express Charges credit card holders $35 for balances over credit card limits.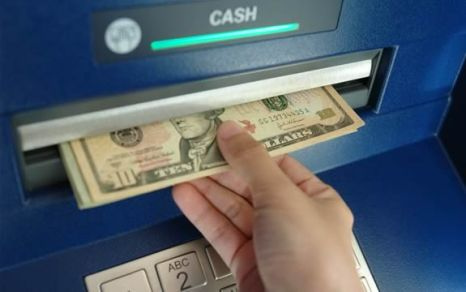 Letters were mailed last week to US credit card holders informing them that as of October this year they will no longer be charged for spending over credit limits. 49.8 million Amex card holders have outstanding balances in the US alone. "There are times on a case by case basis where we will allow a purchase to go through," this announcement was made by spokeswoman Desiree Fish. Charge card holders who don't have credit limits will not be affected by this new policy.
In an email sent by spokeswoman Laura Gingess, Discovery Bank has announced its desire to stop similar charges. There is no definite date for its implementation and further announcements will be made shortly after. A penalty of $15 is currently being charged for balances up to $500 and $39 for credit limits over that amount.
This is well ahead of the July 10, 2010 target for the New Credit Card rules announced by The Office of Thrift Supervision, the Federal Reserve and the National Credit Union Administration. President Obama in May of this year signed a legislation regarding the implementation of new rules for credit card companies. This is to provide a standard for bank policies regarding credit card use.
Here are some of the high points of the New Credit Card Rules:
interest rates can only be raised on new charges, not on old balances
no penalties for late payments within 30 days
45 day window for new rules, penalties and must be printed in BOLD TEXT
Limits yearly interest rate hikes
To view more credit card news or open a Discover Credit Card please visit Credit Cards at MyBankTracker
Ask a Question