Currently Unbanked? Why Not Give Wal-Mart A Try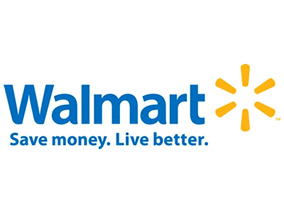 While Wal-Mart is not a bank — and if the FDIC continues to have its way it never will be — the retail giant certainly is acting like one. With the ability to cash checks and offer its own credit cards, it was only a matter of time before Wal-Mart gave consumers the ability to pay their bills while they shop. For the millions of "unbanked" Americans, this scenario is one worth considering.
For those of you who have a free checking account, it doesn't make much sense, but a high percentage of the American work force without a bank account. Most of these Americans end up going to "Checks Cashed" locations, where they are charged stiff fees for rendering cash and money services. The Los Angeles Times reported on a PEW Research Study that estimated if the poor could avoid using payday lending establishments they would save nearly $150 million a year in fees.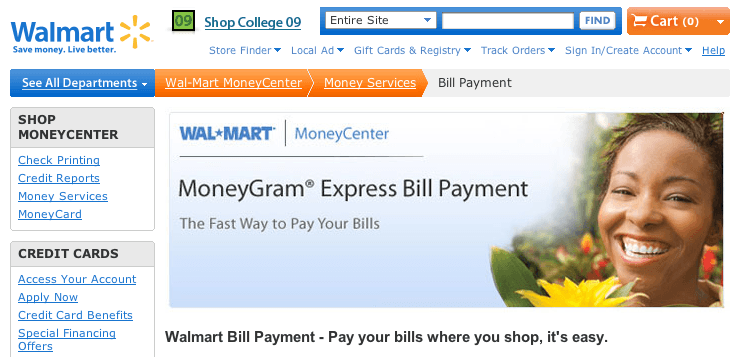 For these individuals, having the ability to visit one location to cash your check for just $3, pay your bills for $0.88 cents/per bill (or $1.88 for next day payment) as well as leverage a custom credit card to build a little credit, is a pretty special thing. And with so many Wal-Mart locations around the country finding one at the end of the month should not be an issue.
So if you are currently using payday lenders, check cashers and other high-cost financial services, Wal-Mart may be worth checking out. Needless to say, trading in a $40 cashing fee for a $3 cashing fee is one nice return.
Click here to learn more about Wal-Mart Bill Payment.
Ask a Question