Optimistic News From the Federal Reserve Board
In a press release produced by the Federal Reserve Board of Governors, continued stabilization in household spending and a slower rate of layoffs from businesses have prompted the Federal Open Market Committee (FMOC) to anticipate further strengthening of the economy on the horizon, with little long term danger of inflation. The statement, issued after a two day meeting of the FMOC, brings with it some minor policy adjustments, but most importantly points to a more confident, if tentative, overall outlook for the economy held by Chairman Ben Bernanke and the rest of the Committee.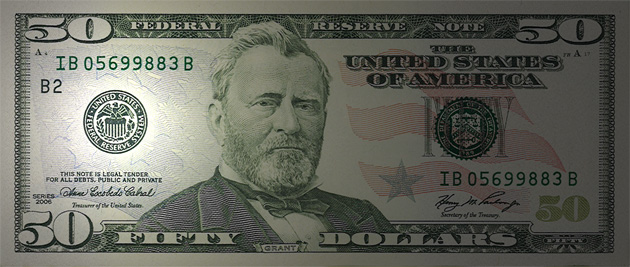 Looking Up, Slowly but Surely
It takes a fine toothed comb to really pick out any significant differences in these monthly statements from the FMOC, but even the smallest change in tone, coming from such a powerful Committee, can have a huge impact on consumer confidence. While last months statement suggested that the economy had "leveled," this month the relatively cheery forecast was that the economy had "picked up after the severe downturn." The Committee cited increased activity in the housing sectors as the main reason for an expected upturn.
Deadline and Policy Decisions
The major policy change to come out of this months meeting was a slight push back of the deadline for the $1.25 trillion dollar purchases of mortgage backed securities by the Fed. While the August press release hoped to exhaust these funds by the end of this year, the September statement pushed this back to the end of the first quarter of 2010. The deadline for the purchase of the $300 billion of Treasury securities remains at the end of October 2009, and the federal funds rate will stay at its current low level of 0-.25%.
Despite the increased optimism, the Fed still advised that economic activity would remain weak for a time, and that the growth would be gradual. So while this latest statement may not cause everyone to immediately relax their tightened budgets, it certainly can give us a little sigh of relief, and hope that next month will bring more good news.
Ask a Question