Wells Fargo Jumps on the Overdraft Elimination Bandwagon
Not to be outdone by its competitors, Bank of America® and Chase, who amended their overdraft policies Tuesday, Wells Fargo announced today that it too, will make changes to the unpopular service. The Bank stated that it will reduce the total number of overdrafts per day to 4, and eliminate penalties for overdrafts less than $5, mirroring changes made by Bank of America® and Chase, and will also offer customers the choice of opting out of the service.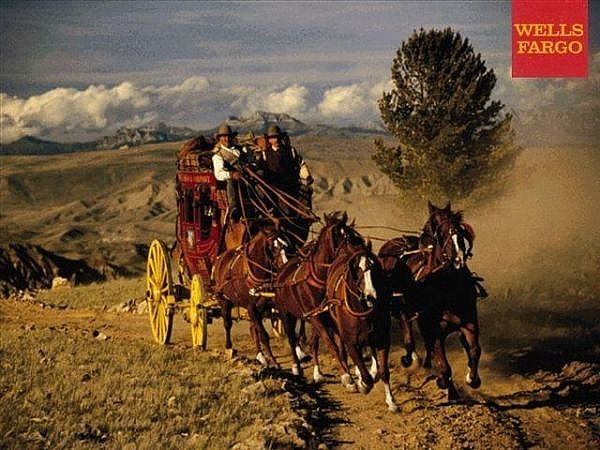 The changes made in the overdraft policies of these top three banks in the last week show the effects of mounting pressure from consumers and lawmakers for banks to change practices that have been seen as levying unfair fees on consumers in a particularly tough economic climate.
Ask a Question