Time to Register for the 2010 Zions Bank Ogden Marathon
If you think you have the stamina to meet the challenge, or hope to be fit enough when the date arrives, now is the time to register for the 2010 Zions Bank Ogden Marathon in Utah. The time limit to complete the course is six hours. Public registration opens on October 1st this year, while online registration (using Active.com) already opened on September 29th for Zions Bank customers.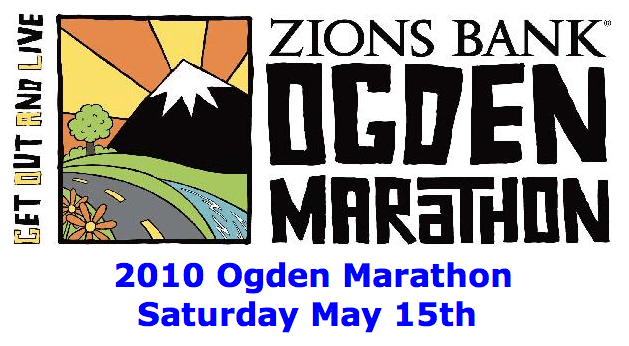 The Ogden Marathon is scheduled to be held on Saturday, May 15, 2010 at 7:00 am. This event has gained a reputation for a scenically spectacular course that takes participants through the beautiful Ogden Canyon and Ogden River areas. Excellent medical and support facilities are provided along the route, but you should come prepared. Temperatures in the 35-45 degree range are expected but the organizers recommend dressing as if it is 20% warmer than the actual temperature.
Ask a Question