As Many Banks Fail, Billionaire Launches New Bank
Despite the ever increasing failed bank count for 2009 reaching 98 last Friday, the Texas billionaire and owner of Beal Bank and Beal Bank Nevada Andrew Beal has filed to establish a new bank in Plano, Texas. The bank, which he will call ProAlliance Bank, will be a subsidiary of Beal Financial Corp. It will be opened as a chartered thrift bank or savings bank. Beal plans on starting the institution off with a capitalization of $15 million.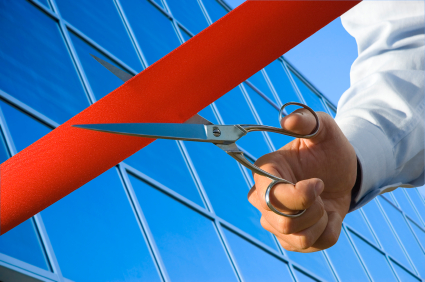 A Good Time for a Fresh Start?
Now that many reports are claiming that we have reached the turning point of the recession, for people like Beal this seems like a great time to invest. Following the old maxim of "buy low, sell high," investors can afford to start a small bank now that might just be able to fill one of the spaces left by the 98 failed bank, and it can hopefully become profitable.
The two existing Beal Financial subsidiaries operate primarily as wholesale banks, buying up distressed loans and attempting to make a profit on them. ProAlliance will be a more traditional consumer bank, offering regular savings and checking products to both individuals and small businesses.
High Risk, High Reward
Of course, no investment is 100% guaranteed to succeed and is free from all risks. The financial market is still very volatile, and small banks could simply be ground under the wheels of the "too big to fail" giants like Bank of America® or JP Morgan Chase, as many smaller banks have this year. But for Beal, taking this sort of risk at a time when many would not seems to have been working out for him; Forbes has listed Beal as one of the fastest growing billionaires in the U.S., with a net worth of $4.5 billion, three times that of last years listing.
Ask a Question