Capital One Unknowingly Buys Invisible Web Ads
Having a hard time seeing that Capital One advertisement on some websites? It might be because its invisible, according to an article published today in the Wall Street Journal. This week, Capital One discovered, along with a few other companies like Greyhound and Kraft, that some of the ad space they had paid for on certain websites were actually invisible to users, a trick that is used by some web advertisers to allow them to offer more ad space on their website.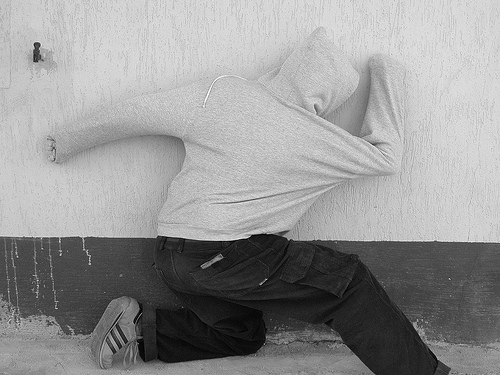 Where's the Ad?
Capital One claims that it had no idea that its ads weren't appearing on the sites, and has started looking into the problem after being tipped off by an assistant professor at Harvard who was doing research on internet advertising. The professor said that the ads are coded to look to advertisers like they are displayed on actual web pages, while consumers are unable to view them as they are on invisible pages. This allows the website to sell more advertising space than is actually available on their site.
Problems with Ad Verification
Making sure that an ad that you've payed for actually appears is very important to marketers, but verification is especially difficult with internet advertising, as a single ad could (or could not) appear on thousands of web pages. The problems usually arises when companies hire third party ad networks that sell their ad across many sites, some of which they often don't audit to ensure that they aren't using the invisible page codes.
Companies are able to avoid this kind of scam by making sure that they only buy ads that pay the advertiser when a user clicks on them. Ad networks also are trying to improve their scanning process in order to find and eradicate sites that use invisible ads from their network. Capital One has said that it is keeping a close eye on its ads.
Ask a Question