BofA Reveals Plans to Impose Credit Card Annual Fees Next Year
It appears that even with the sweeping reforms in the credit card industry scheduled to go into effect as early as December 1 this year, consumers have yet to see the last of the credit card fees and charges that are costing them dearly.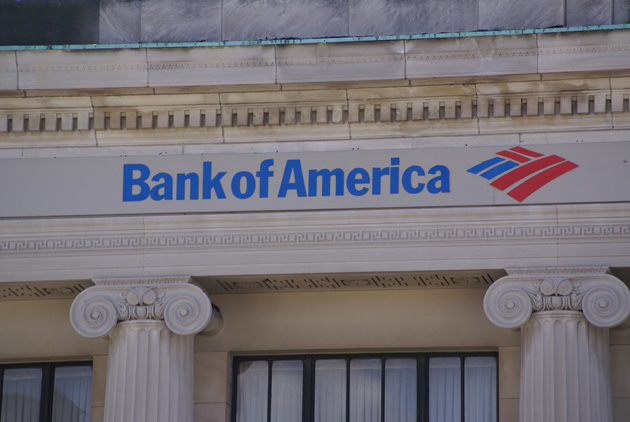 Charlotte, N.C. based Bank of America® may have said only last week that it will not raise credit card interest rates prior to the implementation of the new laws, but that earlier announcement did not categorically state that it will not charge new credit card fees. And so, in a move seemingly designed to recoup anticipated revenue loss, Bank of America® revealed Tuesday that plans are underway to impose annual fees on a number of cardholders next year.
According to BofA spokesperson Betty Reiss, the annual fees would range from $29 to $99, and the proposed fee would initially affect about 1% of the bank's credit card customers. "We're testing this to see what the feedback is. In terms of any plans going forward, we haven't made any decisions yet," said Reiss.
With about 80.2 million credit cards issued and in circulation, Bank of America® is one of the largest credit card companies in the country today, third only to Chase with 119.4 million cards, and Citibank with 92 million cards. Customer accounts that could be affected by such fees are being selected based on "risk and profitability," meaning, cardholders who are in good standing, never pay late, and almost never get charged with interest fees, could find themselves among the first ones to get slapped with the fees.
Customer complaints of steep interest rate hikes and sudden cuts in credit limits came to a head earlier this year, prompting the Congress to take steps in curbing banks' practices which were detrimental to consumers' finances, to say the least. The new credit card consumer protection laws include provisions on how and when a bank or credit card company can raise credit card interest rates and fees.
Bank of America® explains its decision to charge this additional fee to affected cardholders by stating in its notice that the bank is making such moves "in response to market changes, new federal laws and regulations, and the increasing costs of providing unsecured credit." Customers who will be affected by these changes in credit account terms and required to pay the annual fee have the option to reject it, but will have to contend with the consequence of having their account closed.
Ask a Question