JP Morgan Chase Offers Trans-Atlantic Banking with SEPA Direct Debit
The European banking world was brought a little closer today with Chase's announcement of its expected launch of SEPA Direct Deposit (SDD) on November 2nd of this year. This service, which is the first of its kind, allows Chase business customers to collect high volume payments and receivables from Europe quickly and efficiently.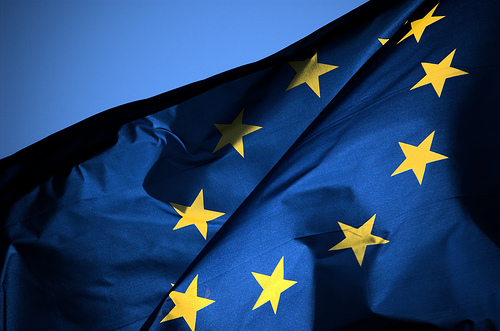 Pan-Regional, Cross-Border Direct Debit
SEPA, or the Single Euro Payments Area, is an initiative of the European banking community, backed by the European Commission and the European Central Bank, that will provide consumers ease of use of the euro across a greater area, allowing them to easily access euro payments from debit cards, bank transfers and now, direct debit payments. Chase is the first bank to link in with SEPA services with direct debit to provide benefits such as:
greater control over collections as authorized SDD transactions are irrevocable

guaranteed transmission of 140 characters of remittance information to help simplify and automate reconciliation processes

the opportunity to rationalize the number of accounts in Europe which in turn will assist with management of liquidity
This service will lower transaction costs and make payment transfers much more efficient for businesses that have a large volume of their business and payments done in Europe or in the euro area.
Payments can be monitored through a secure online tool, JP Morgan's ACCESSSM; more information on that service is available here.
For more information on SEPA, visit the European Commission's website here.
Ask a Question