Are Banks Taking Over The Real Estate Market With Foreclosures?
As of June 30, 2009, the FDIC reports that U.S. commercial banks (6995 institutions) hold approximately $29 billion worth of real estate and $4 trillion in real estate loans domestically. Although the value of real estate market is in the trillions, and with the total of value of all U.S. real estate worth even more, the U.S. housing crisis has created a real estate market dominated by banks and their foreclosed properties, accounting for over 60 percent of monthly sales.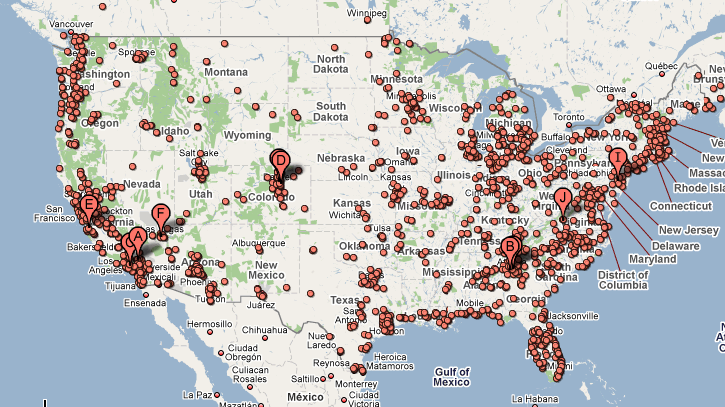 Despite being responsible for the majority of real estate sales, analysts find that banks should have much more real estate inventory than what is already available for purchase. The demand for homes at a bargain may have caused banks to withhold some of their properties in hopes of stabilizing the values of these properties. It suggests that banks are trying to control the prices of homes from dropping too much as some speculate a bounce in this economic crisis in the near future, which would lead to higher market values for real estate, whether or not they are foreclosures.
Zillow, a real estate website, states that home values have decreased by $6.1 trillion since the housing market peak in 2006. Also, one out of every 6 homeowners have negative equity and are susceptible to foreclosure. According to the Center for Responsible Lending, a foreclosure is being filed once every 13 seconds and projects that there will be 2.4 million foreclosures by the end of 2009. All these figures point to a housing market full of discounted properties that banks are going to take possession over. At the rate that foreclosures are occurring, bank-owned properties will continue to be the hottest selling pieces of real estate on the market. Since they have a high supply of foreclosures accompanied with a high demand for them, banks have control over a large part of the current real estate market.
Ask a Question