Citibank Kicks Off Project to Turn NYC Schoolyards Green
New York-based banking giant Citibank, in partnership with MillionTreesNYC, a citywide public-private initiative and the nation's largest urban tree planting and stewardship program, revealed its latest environmental project that aims to turn five Manhattan schoolyards into thriving, green areas by the end of the year. In addition, Citibank will give out more than 16,000 thousand blue spruce seedlings to city residents.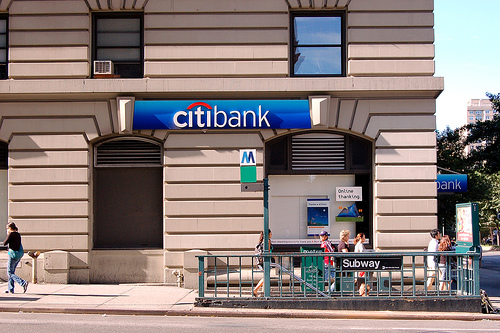 Environmental Engagement and Education
The $100,000-sponsorship will have the bank adopting 5 Manhattan schools, where they will plant trees, shrubs, and flowers within these campuses. For three months, Citibank will also conduct environmental education in each of these schools through Respect Tree, an interactive schoolyard greening program and another project under the New York Restoration Program (NYRP), that's made up of a series of lectures and activities designed to promoted the benefits of a greener and cooler city with the presence of more trees, and to emphasize to the students their role as stewards of the environment.
The Citbank-MillionTreesNYC joint venture is in line with the bank's Our Promise to New York, a program launched only a few weeks ago that was created "to reinforce the bank's strong and ongoing commitment to New York City and to putting its customers at the heart of everything it does."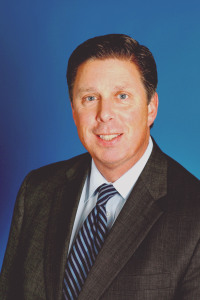 Citi Loves NY
Among the changes that Citi has implemented in order to fulfill this "promise" is to extend weekend and Saturday banking hours in some Manhattan branches, with some branches making their hours longer by as much as 40%. The bank is also making available an online discussion board at www.citibank.com/promises where clients can make themselves be heard at any time through forums, comments, and questions. A map of all Manhattan branches can be found on the site as well.
Brad Dismore, Head of Retail Banking, North America Consumer Banking, sums it up by saying, "We are thrilled to share the power and promise of Citi with one of the world's greatest cities in the world, New York, and to show our customers here that we appreciate their business and love this city as much as they do."
Ask a Question