Online and Mobile Banking Provide Opportunity to Rebuild Trust Between Banks and Consumers, Says MasterCard CMO
Lawrence Flanagan, the Chief Marketing Officer of MasterCard, recently had a little heart-to-heart with Forbes about the need to rebuild trust between financial institutions and consumers.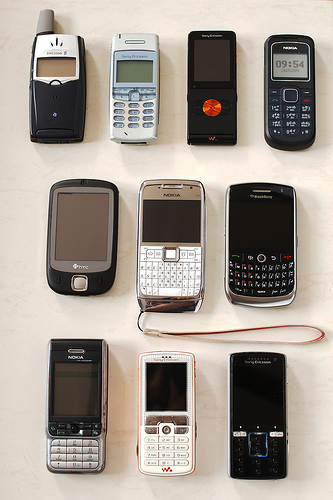 Angry Consumers in a Digital Age
Mr. Flanagan expressed his views on the importance of digital and social media to the online banking consumer, especially at a time when recent turmoil in the industry has caused customers to feel the need for more security and personal control over their banking. Internet and mobile banking and have given consumers the power to, not only have a strong medium with which to voice wither opinions, but also provided them with the means to take their banking into their own hands in a much more literal sense.
With the ability to have the details of their banking information at their fingertips at all times, customers have much more power in the relationship with banks, and with this new dynamic and the technology that makes it possible comes a unique opportunity for banking institutions to rethink the way that they interact with their clients, and rebuild a relationship with them based on mutual understanding and trust.
Banks Should Take it Slow With Marketing

Even though these new avenues of social media offer great opportunities for banks to connect with their customers, consumers are still wary of the financial sector as a whole, and so will not be fooled by the usual smoke and mirrors act of traditional bank marketing schemes. As Mr. Flanagan put it, "…consumers can sniff out a commercial pitch. The key to engagement and building trust is authenticity and giving them the tools they need to make their lives easier."
His comments give hope that out of this financial crisis, the new age of banking technology can make the banking world one that is not only more user-friendly, but also one that is rewarded for authenticity and transparency.
Ask a Question