FDIC Warns of E-Mail Fraud
The FDIC has issued a warning today concerning the recent wave of fraudulent emails that have been sent to consumers, posing as official statements from the agency in an attempt to gain account information. The scam takes advantage of the recent rise in bank failures by using a false FDIC website link and attempting to elicit information after claiming that your bank has failed.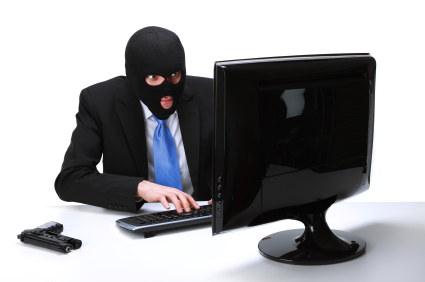 Recognize Fraudulent Email
The emails, according to the FDIC, tries to gain information that could be used to steal your identity or to gain access to your online bank accounts. The subject line of the email advises that you "check your Bank Deposit Insurance Coverage," and then provides a fraudulent link to what appears to be the FDIC website.
The text of the email appears as follows:
"You have received this message because you are a holder of a FDIC-insured bank account. Recently FDIC has officially named the bank you have opened your account with as a failed bank, thus, taking control of its assets…visit the official FDIC website and perform the following steps to check your Deposit Insurance Coverage…[fraudulent link is provided]…download and open your personal FDIC Insurance File to check your Deposit Insurance Coverage."
Prevent Identity Theft
If you receive an email that resembles this one, or think that you have been a victim of identity theft, do not open the email or follow any of the links provided within, but instead follow these steps:
Contact the police and file a report with the Federal Trade Commission by visiting its ID Theft website here or call 1-877-IDTHEFT
Contact the associated financial institution and cancel your account; be sure to have some record of your call
Contact your other financial institutions, as they may also be compromised
Contact the one of the major credit bureaus to protect your credit
Equifax or call 1-800-525-6285
Experian or call 1-888-397-3742
TransUnion or call 1-800-680-7289
The FDIC said that it does not issue unsolicited emails to consumers, and does not solicit information from consumers, and warned that any attempt to do so is almost certainly fraud and should be treated accordingly. The FDIC is is working with the United States Computer Emergency Readiness Team (US-CERT) to determine the exact effects of the executable file, and are attempting to identify the source of the e-mails in order to disrupt the transmission.
Ask a Question