Online vs. Branch Based Banking: The Debate Continues with New Study by Mintel Comperemedia
We have published a few articles now citing a certain American Banking Association (ABA) survey which shows that online banking has surpassed traditional, branch based banking in consumer preference (you can read one of those articles here). However, Mintel Comperemedia, a market intelligence service, has recently come out with numbers that support the opposite claim, that in fact people still prefer the face-to-face communication that branch based banking provides. Let's take a look at the two surveys, and compare the results.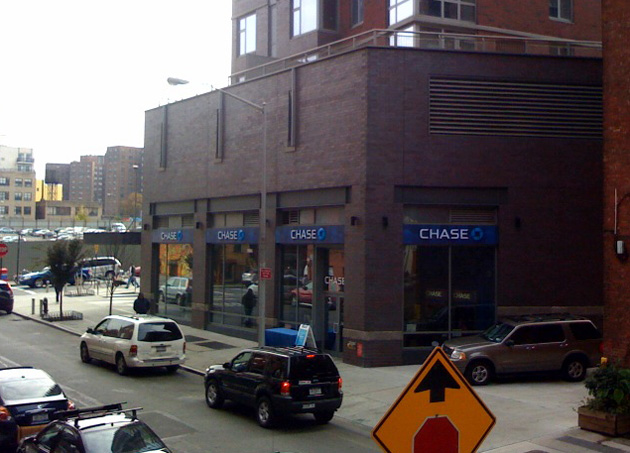 Mintel Comperemedia
Mintel's claim about online banking is slightly different than that of the ABA, as their survey appears to primarily deal with consumer preference for communication with their bank. However, it does say that when contacting a bank, 65% of adults say they prefer to do so in person, while only 44% said they preferred using the banks website, and 34% say they prefer email. However, when asked about how they preferred that their bank contact them, consumers seemed to exhibit less preference, with results being within a percentage point for online, phone and email contact.
This is not to say that websites and email are not important avenues of communication, however, especially among the younger generation. The survey also showed that for 52% of young adults, reaching the bank through the website is the preferred method.
American Banking Association
The ABA survey focused more broadly on the day to day activities of banking, and also watched the trend of online banking over the past few years. This study found that over all age groups, online banking and telephone banking have risen in popularity, while branch banking and ATMs have fallen since 2008. Internet banking surpassed branch banking in 2009, with 25% of consumers marking it as their preferred method of banking.
When separated into age groups, these numbers change slightly to more reflect the Mintel results, especially in the over 55 age group, 26% of which still prefer branch banking, and only 11% of which do their banking online. However, again, the younger generation dominates the online sector, with 38% doing their banking online.
The Personal Touch
Overall, while it does seem that online banking is on the rise, especially with the next generation of banking consumers, the Mintel survey tells us that branch banking will not likely disappear any time soon. Especially when consumers have a specific question they need answered, or are feeling a lack of confidence in their financial situation, during an economic crisis for example, they still prefer the personal touch of talking to someone from their local branch.
To give us your opinions on online vs. branch based banking, take our survey here.
Ask a Question