U.S. Bank Acquires FBOP Corporation's 9 Failed Banking Subsidiaries
So it seems we were unable to make it through October without a big hit to the banking industry. Last Friday the FDIC allowed U.S. Bank to acquire the banking subsidiaries of FBOP Corporation of Oak Park, Illinois, which includes nine different banks with combined assets of $19.4 billion and deposits of $15.4 billion, as well as 150 branches in California, Illinois, Arizona and Texas.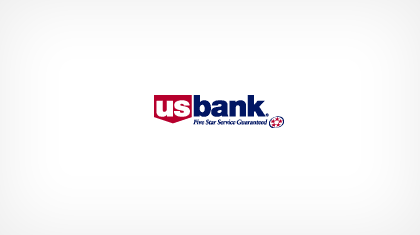 Rick Hartnack, vice chairman of consumer banking for U.S. Bancorp described the acquisition by saying, "This transaction is consistent with the growth strategy that we have outlined many times in the past, which includes enhancing our existing franchise through low-risk, in-market acquisitions," Hartnack also added, "This transaction adds scale to our current California, Illinois and Arizona footprints and key markets within these states. We also view this type of acquisition as an efficient means of leveraging U.S. Bank's strong capital base, as we further invest in our company and expand opportunities to bring our great products and services to a new, larger customer base."
An interesting move by U.S. Bank in where they have agreed to honor existing rates, though most of the banks decided to reduce rates on existing CDs. In the FDIC Press Release – Q&A, the only bank to be given a different policy was Madisonville State Bank, where the press release states; "U.S. Bank will review rates and notify you if interest rates will change. Your interest rate may be reduced."
The nine banks that are part of this acquisition are: BankUSA, N.A.; California National Bank; Citizens National Bank; Madisonville State Bank; North Houston Bank; Pacific National Bank; Park National Bank; San Diego National Bank; and Community Bank of Lemont. All nine banks will continue to operate under their current names until they are re-branded as U.S. Bank branches in the near future.
Ask a Question