Everbank Acquires Tygris, Increases Growth Capital By $535 Million
With October being a month of failed banks, US Bank was not the only bank making large purchases. On October 22, TIAA Bank Financial Corp. announced that it had reached a definitive agreement to acquire Tygris Commercial Finance Group, Inc., a commercial finance and leasing company. The acquisition provides TIAA Bank with $535 million in growth capital and an increase in overall assets. This increase in assets should have TIAA Bank becoming more aggressive in market as they shift their focus to growing deposits.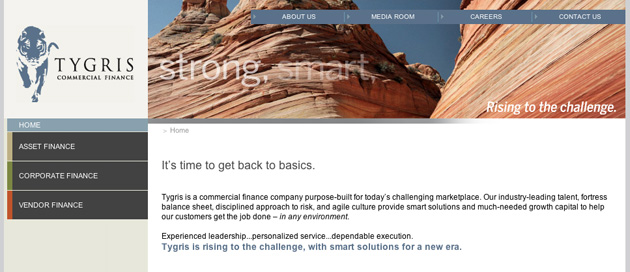 Rob Clements, Chairman and CEO of EverBank commented on the acquisition by saying,"The Tygris acquisition will provide EverBank with substantial growth capital to continue its successful approach of offering high-credit-quality residential loan and retail deposit products to the 'mass affluent' market as well as pursue other strategic acquisition opportunities," Last year, the company received a $100 million capital injection from a private investment group which they leveraged to drive a record Q2/09 for the institution with an increase of 41 percent year over year.

The acquisition is expected to close in late 2009, subject to regulatory approvals.
Bank Rates – TIAA Bank currently has one of the strongest Money Market Accounts on MyBankTracker with an APY of 1.77% with a $1,500 minimum deposit.
Ask a Question