Goldman Sachs and Warren Buffet Partner Up in Bid for Fannie Mae Tax Credits
If you think you have a lot of taxes to pay this year, think of how much money giants like Goldman Sachs Bank USA and Berkshire Hathaway have to shovel out this November in federal taxes. And while its true that they might have the funds to afford it, just like everyone else, they will try and find some way to pay as little as they can. One way for them to do this is to bid on the low income housing tax credits from developers like Fannie Mae and use them to offset their federal tax expenses.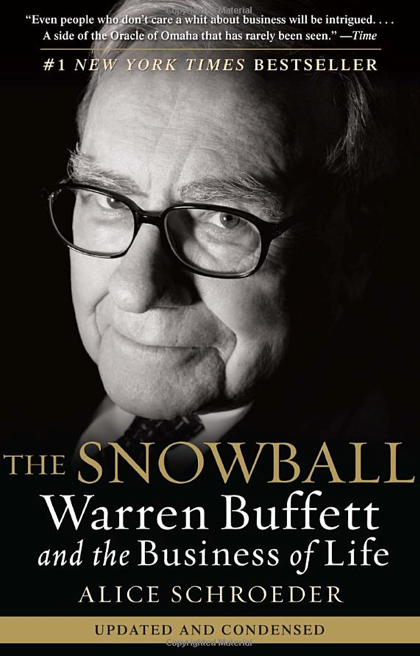 Low Income Housing Tax Credits: A Primer
The tax credits that Goldman Sachs Bank USA and Berkshire Hathaway would receive from Fannie Mae if they win the bid are Low Income Housing Tax Credits (LIHTC), which are an incentivized subsidy by the government for companies to offer affordable housing to low income Americans. The LIHTC program was developed in 1986 as part of the Tax Reform Act (TRA86), in order to provide funding for developers who propose low-income housing projects. However, for a company like Fannie Mae, which has experienced such drastic declines in their value over the last year, these tax credits are worthless, and in fact have contributed to the companies losses each quarter as they are obligated to comply with costly, below-market rents as long as they hold the LIHTCs.
Due to these considerations, Fannie Mae has been looking for a buyer of these credits, but the US Treasury Department is loathe to authorize such as sale as it would not benefit the taxpayers who financed the huge bailout for the company earlier this year. Any increase in revenue to Fannie Mae that getting rid of these tax credits might create would be more than cancelled out by the loss in tax revenue to the federal government.
An Unlikely Alliance
The reluctance of the Treasury to allow the tax credit sale shows how a transaction that a few years ago might have never even been mentioned, in today's economy, with so much government involvement in Wall Street, is rife with political calculations. In the past, it has been pretty standard for developers to sell off their tax credits to financial institutions that are interested in tax breaks. However, by allowing Fannie Mae to get rid of its now burdensome tax credits to Goldman Sachs Bank USA, many investor are saying that this seems to show political favoritism and special treatment of one of the Wall Street giants.
This perception may be one reason why Goldman Sachs Bank USA is welcoming the the involvement of Mr. Buffet, who is well respected both in Washington and on Wall Street, and will perhaps offset the bad reputation the bank has gained over the last few years. The two companies hope to buy a combined $3 billion dollars in tax credits of the deal is approved, which would be a wise investment for the companies, as LIHTCs are selling at a low of 65 cents to the dollar compared to the 95 cents to the dollar that was being offered back in 2007.
Ask a Question