Bank of America Suspends Federal Student Loans
Students who plan to use Bank of America® to originate their federal loans for the 2010 school year will have to begin looking elsewhere. Starting on December 5th, 2009, Bank of America® will suspend the origination of federal student loans and will no longer accept loan applications for the following federal student loans: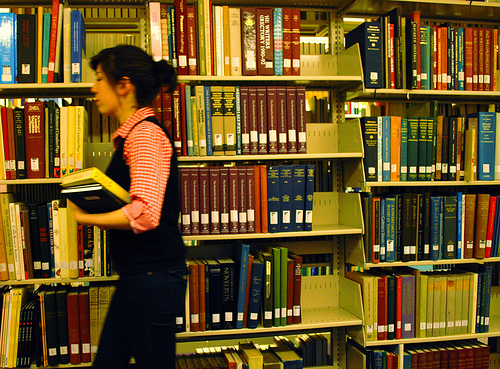 This is a low interest loan available to U.S. Citizens for post-secondary study. Loans are granted on the basis of financial need, and allow you to defer payment of interest on the loan until 6 months after you graduate (or until you drop below half-time enrollment status). Federal Stafford loans are divided into Subsidized loans, where the government pays your interest during the deferment period, and unsubsidized loans where financial need is not proven, and interest begins to accrue immediately.
PLUS and Graduate PLUS Loans
These are student loans for parents, which allow parents to borrow up to the cost of their student's attendance. The interest rate for loans disbursed after July 1st 2006 is 8.5%, and begins to accrue 60 days after the final loan disbursement. It is important to note that the government deducts an additional 3% origination fee from your proceeds for this loan. The terms of the PLUS Gradate Loan are the same as the regular PLUS Loan, but for graduate or professional students.
The Student Aid and Fiscal Responsibility Act of 2009
Many banks pulled out of the Federal Family Education Loan Program this year, as the government plans to get replace the decades old program with the new Student Aid and Fiscal Responsibility Act passed earlier this year by the House, and which is currently waiting approval by the Senate. This new program would replace the subsidized federal student loans with direct loans from the US Government.
Bank of America®, the fourth largest lender of student loans, says that it will continue to collect on loans originated before the cut-off date. For more information on Bank of America® Student loans, visit the website here or call 1-800-344-8382 to talk to a loan specialist.
Ask a Question