JP Morgan Chase Opens the Checkbook Back Up For Executives
Has it been long enough for banking executives that were denied their bonuses to learn their lesson? JP Morgan Chase seems to think so, as it has lifted the salary freeze it had placed on employees earning more than $60,000 a year during the height of the financial crisis last year. Raises are expected to take effect early next year.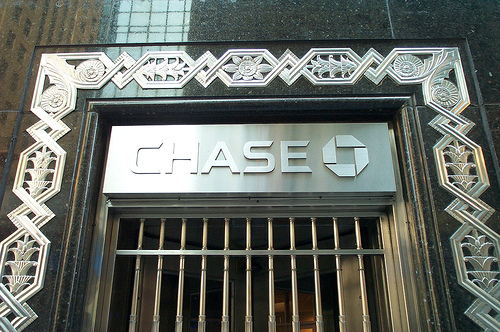 "Best Principles" Pay Schedule
In addition to the salary increases, Chase has also promised a $500 bonus to employees that receive less than $60,000 a year, and that it will re-institute the 401(k) matching program for qualified employees. The bank has stated that it believes that its pay practices for top executives follow best principles, and have not yet released information on bonus for top executives like CEO Jamie Dimon, who received total compensation of $19.7 million last year.
Compensation and Performance
The lift of the salary freeze comes as part of Chase's end of the year performance and compensation review process. John Donnelly, Director of HR at JP Morgan Chase, issued a letter to employees informing them of the change, saying that though Chase believes that it has been disciplined concerning compensation, "like any business practice, it should be continually re-evaluated to ensure that our practices are best in class." In addition, Donnelly said that while it is possible that the regulatory rules will change compensation standards, Chase will continue to be committed to being highly competitive and paying for performance.
Ask a Question