Congress Speeds Up Credit Card Legislation in Response to Rate Increases
Consumers have seen huge increases in their credit card rates and fees in the last month, as bank try to gather as much revenue from their credit card services as possible before legislation goes into effect which will limit the ability of banks to charge credit card customers when and however they want. In an attempt to counter this response by banks, Congress has expedited the legislation, which was originally scheduled to go into effect on February 22.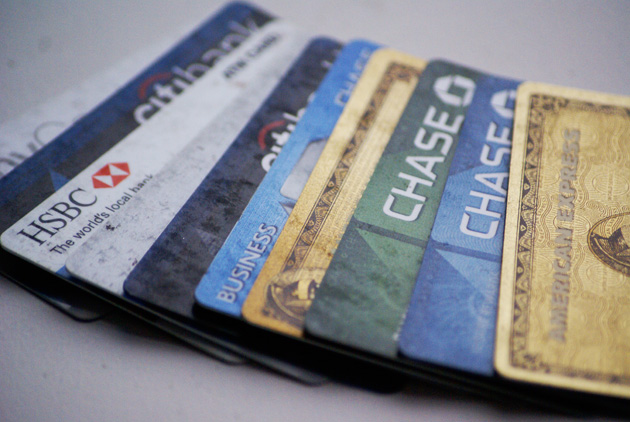 Banks vs. Reps
Representative Barney Frank (D-Mass.) says that banks response to the proposed changes simply proves the need for some sort of regulation that protects consumers. Banks, however, say that they rely on fees and rate hikes for revenue, and that the increases are merely attempts to protect themselves against regulation that might cause their credit card divisions to become unprofitable and unsustainable. Rep. Frank says that this is untrue, and that the unprovoked raising of rates has become endemic of the credit card industry. The bill was initially created in response to banks raising rates on consumers that paid their bills, a practice that the Act made illegal in August.
Another controversial action taken by Congress is the creation of a separate financial protection agency that takes some of the power from regulators like the Federal Reserve. This central regulation agency is seen by some to be dangerous, as it could get in the way of pre-existing regulatory committees and cause restrictions in the credit industry which can hurt the economy.
A Struggle in Congress
Although the proposal to immediately impose the new rules on credit card companies passed the House, it has met with resistance in the Senate, where politicians like Jeb Hensarling (R-Tex.) say that legislation that bans consumer financial products can lead to restricted, expensive credit and unemployment. Rep. Frank hopes that if a new regulatory agency is implemented, than bills such as these aimed at protecting consumers won't have to go through Congress, but instead could be passed quickly by an separate agency designed to deal with such issues. This is especially important in the wake of the mortgage crisis, when a lack of direct and immediate regulation eventually led to a situation that grew out of control.
Ask a Question