Nokia Mobile Banking App to be Launched First Quarter of 2010
Finnish mobile phone manufacturer Nokia, has recently announced that its first commercial venture into the mobile banking and payment services industry will be launched in the first quarter of 2010. Specifics on the service however, are still being kept under wraps for the time being.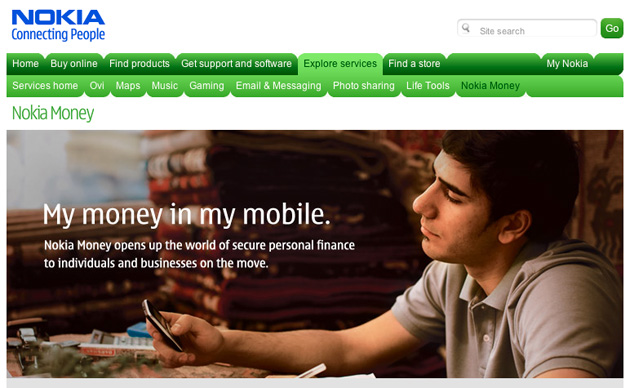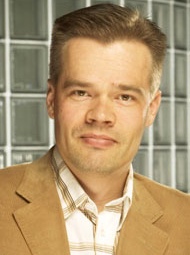 Nokia Playing This One Close to its Chest
Vice president and general manager of mobile banking services Teppo Paavola revealed that the company will remain mum on any additional details of the product until such time that full confirmations are available regarding the banks that Nokia will be partnering with in the markets being targeted for the service. To be able to operate any financial service such as the soon-to-be-introduced Nokia Money, a banking license is required from the company, hence the partnership with banks in the area.
With Nokia Money, the Finland-based company aims to come up with a multi-operator, multi-bank, and multi-device system for mobile banking. If they manage to achieve this, it wouldn't be too shabby for a first release.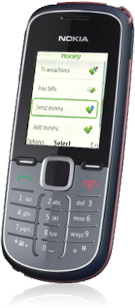 Mass Marketing and Multi-Function
Targeting the mass market and extending its reach beyond just mobile devices, the company hopes to draw in more than 300 million active users of Nokia Money by the end of 2011. According to Paavola, the service will assist individuals to make financial transactions such as transferring money, loading up prepaid mobile services, making bill payments and merchant purchases, and performing online transactions, even without a bank account.
And it's not a service exclusive to Nokia devices; Nokia Money is expected to work with other mobile handsets and devices too. And this is part of the reason why it's taken a long time in coming – it's tough getting all the players on board, from the various banks to mobile operators.
As soon as it is available, the Nokia Money application can either be preinstalled on a phone, sideloaded, or downloaded from the Nokia site.
Ask a Question