Citibank Branches Receive "Energy Star" Rating from the EPA
Citibank proudly announced today that 31 of its branches in California and Nevada have received the prestigious "Energy Star" Rating from the Environmental Protection Agency (EPA), which signifies that the branches operate at 75% higher energy efficiency than similar buildings nationwide.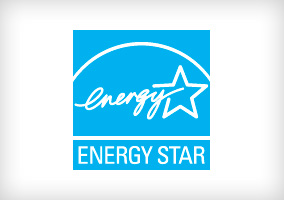 Superior Energy Performance
The EPA's rating is a mark of "superior energy performance," and comes as a result of Citibank's dedication to reducing carbon emissions and other wasteful activities at its branches. Citibank announced in May of 2007 that it would direct $50 billion over the next 10 years to address global climate change. Part of this commitment by the bank was dedicated to:
Committing to reduce their carbon emissions by 10% from their 2005 level by 2011
Purchasing renewable energy for their operations
Reporting on CO2 emissions from power projects they finance
Implementing business initiatives that include investment and product solutions
In addition to these changes, the branches themselves are designed according to certain specifications, including furniture and and interior structures that are fabricated using recyclable materials and that meet air-quality tests, as well as low flow plumbing and energy efficient lighting to allow the branches to reduce their water and energy use.
Commitment to Reduce Energy Dependence
Citibank was one of the first financial companies to join the green movement, with over 100 LEED-certified branches worldwide. PNC Bank has also been very active in ensuring that their branches meet stringent environmental standards, recently opened a new branch in New York City that meets the LEED specifications.
Ask a Question