Bank of America Gets a Much Needed Boost from Investor John Paulson
The holidays came early for Bank of America® this year, as hedge fund investor John Paulson stated today that he expects the bank's stock to double in the coming years. This sent investors running to buy Bank of America® stock, sending its shares soaring 3% to $16.20 during today's trading.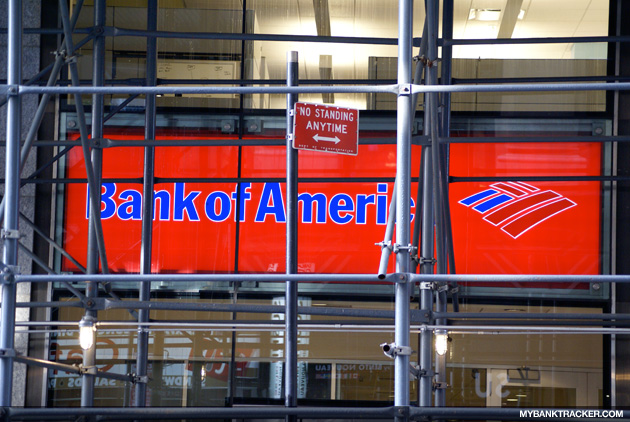 A Good Month For B of A
This recent lift is a continuation of what has been a great month for Bank of America®, who had some disappointing numbers following the announcement of its fairly dismal 3rd quarter results. However, November has seen B of A stock climb steadily, and many analysts are looking for Bank of America® to meet or outperform expectations in the months to come.
Paulson is not the only one who believes in Bank of America® making some big gains over the next few years. Warren Buffet's Berkshire Hathaway has also quietly been amassing a pretty sizable investment in the company. The main reason behind these investors confidence comes from the fact that, as Paulson put it, by 2011 banks will have "passed the current write-down cycle and have visibility for growth." Paulsons estimates put Bank Of America's target share price at $29.81 by the end of 2011, at the higher end of most estimates of the bank's future price.
Mixed Reviews for Other Big Banks
Bank of America®'s success in the market today was shared by Wells Fargo and Chase, both of which also saw gains, if slightly more moderate ones. Bank of New York Mellon and US Bancorp, however, went down slightly around midday trading time. Bank of America® is sure to welcome the positive assessment by Paulson, as it has been beleaguered by bad press and hesitant investors lately due to uncertainty about the replacement for CEO Ken Lewis, who is scheduled to retire later this year.
Ask a Question