Going or Staying? AIG CEO Now Says He Remains "Committed"
Conflicting reports about the American International Group (AIG) Chief Executive Officer Robert Benmosche's next move in response to the government's seemingly tightly-woven strings wrapped around the beleaguered institution, has left the public wondering which story holds water. Is the AIG CEO staying or going?
Too much, too soon?
Quoting sources familiar with the situation, the Wall Street Journal earlier reported that Benmosche allegedly told the company board that he was quitting his post, a mere three months after starting the job. Expressing his frustration on the restrictions, particularly on pay limits, which the government was imposing on the firm, the CEO reportedly said he was "done."
Fortunately, Benmosche was able to calm down long enough to think things over and reconsider. Following that reported threat to quit, the AIG chief then addressed the company's employees in a letter last Wednesday (Nov. 11) saying that he continues to be "totally committed to leading AIG through its challenges and to continuing the fight on your behalf."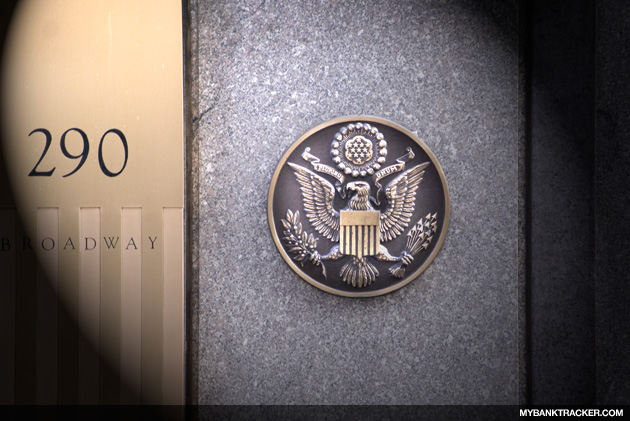 Bailout Strings
It can be remembered that the New York-based firm became 80% taxpayer-owned last year after serious financial troubles at the height of the credit crisis last year forced it to accept government help amounting to more than $180 billion in bailout or TARP funds. Limits on executive compensation were part of the package that AIG signed up form in submitting to government control.
Despite government assistance, the insurance company continues to struggle with holding on to its client base. After taking over Edward Liddy who resigned as AIG CEO last August, Benmosche has been leading the company in selling off assets, streamlining operations, and in general, increasing the bottom line to be able to repay the government.
Pay Limits
Under the government's pay rules, cash salaries for the company's top 25 executives will be limited to $500,000, and perks would also have a cap of $25,000. Restrictions have also been set on the compensations of the insurer's top 100 highest-paid employees.
But with these pay limits, the firm's top talent could leave for other companies which don't have these salary caps. This would only serve to worsen the situation of AIG, putting it in a severe competitive disadvantage. The same holds true for the seven other companies named by the government, including top banks Citibank and Bank of America®.
Benmosche is said to be currently in talks regarding these pay restrictions with the Treasury and pay czar Kenneth Feinberg who is tasked to oversee the implementation of the compensation packages. "We are all working aggressively to overcome this compensation barrier that stands in the way of restoring AIG's barrier," Benmosche said in the letter to employees.
Ask a Question